Catholic Ladies' College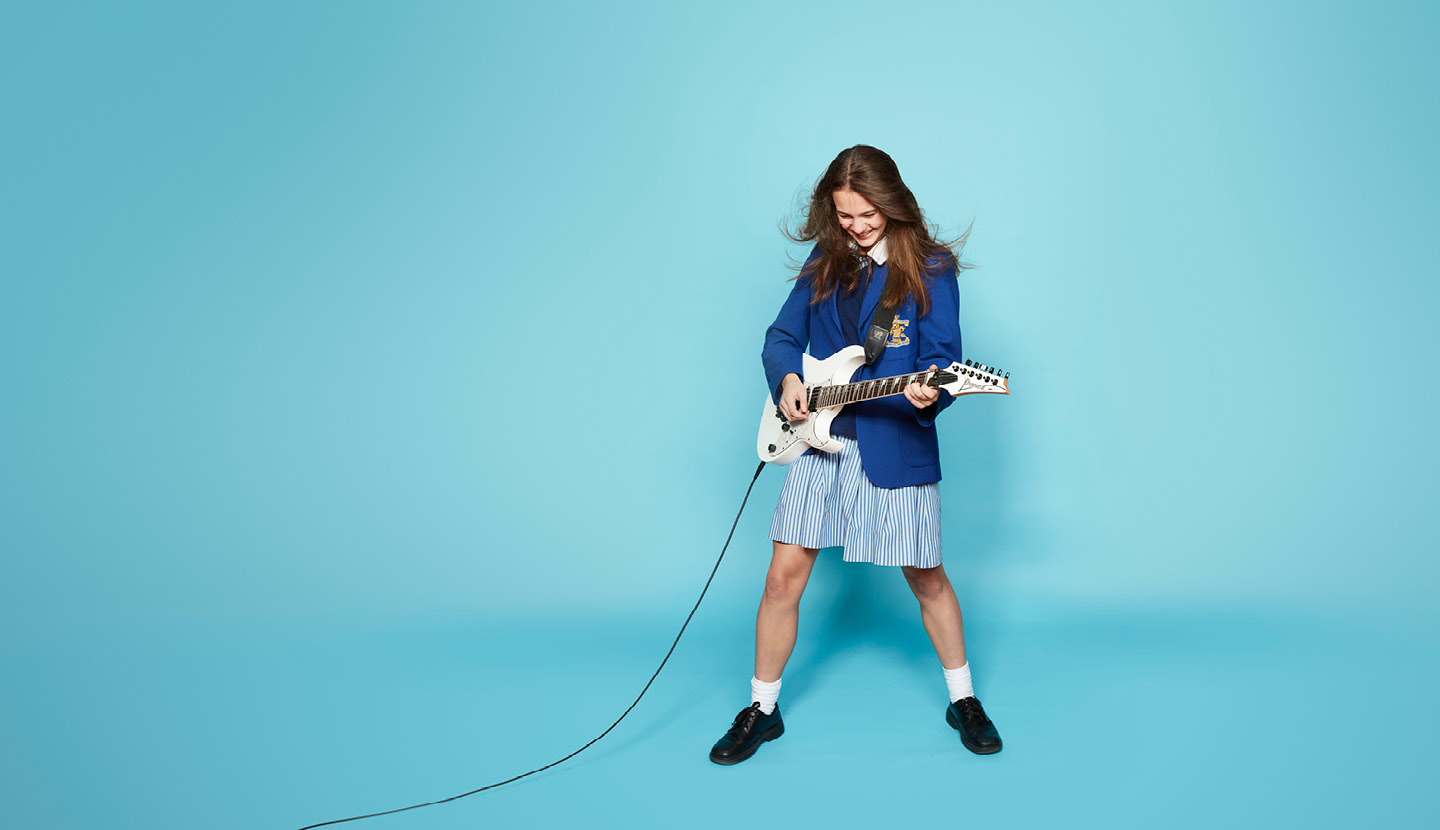 Description
Catholic Ladies' College has always been a progressive and accomplished learning community.
Their story is one steeped in history, however it has, more recently, suffered from a decline in its rank and the perception that it is unwilling to adapt to a changing, increasingly competitive and well-branded educational landscape.
In response to this the school worked with us to re-position the school and develop & realise a new identity, that authentically celebrates the purpose, spirit and opportunities at CLC.
Results
We worked with CLC to articulate the College vision and tell the brand story with clarity and purpose.
The complete re-brand delivered an accomplished and single-minded outcome that encompassed brand positioning, identity, responsive website, photographic direction and printed collateral and has seen a significant shift in attitudes toward the school from new and prospective parents and ultimately an increase in enrolments.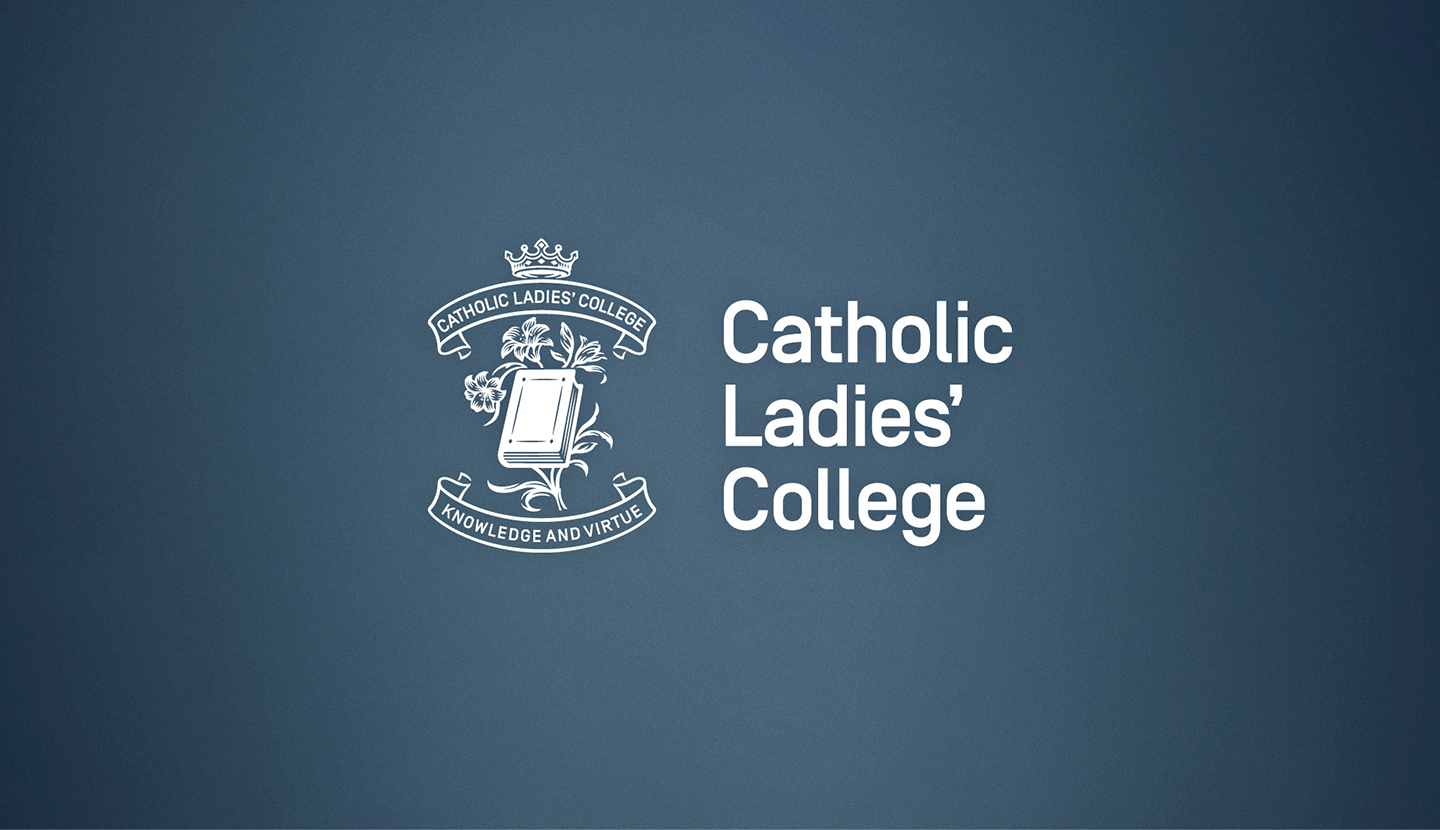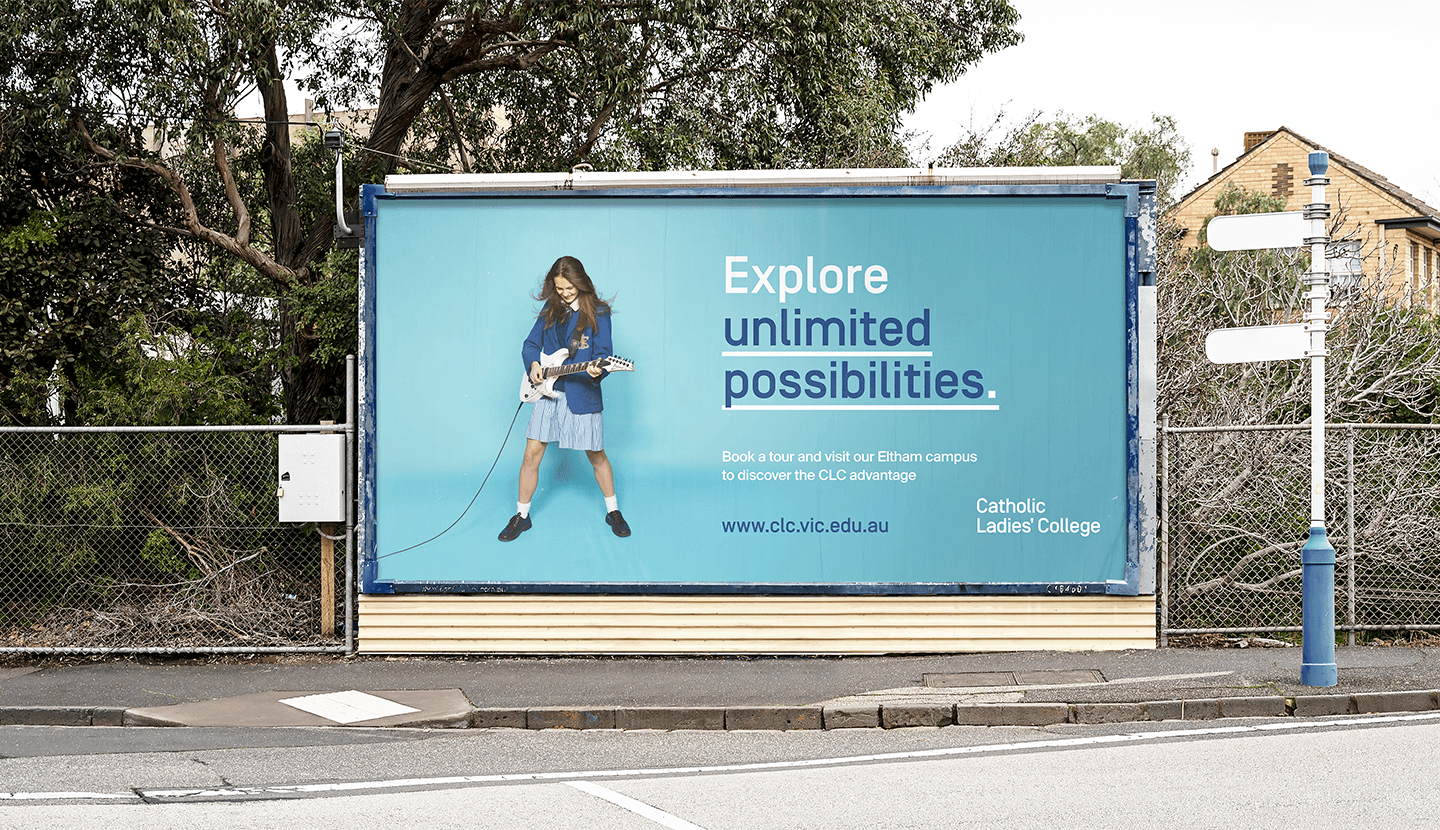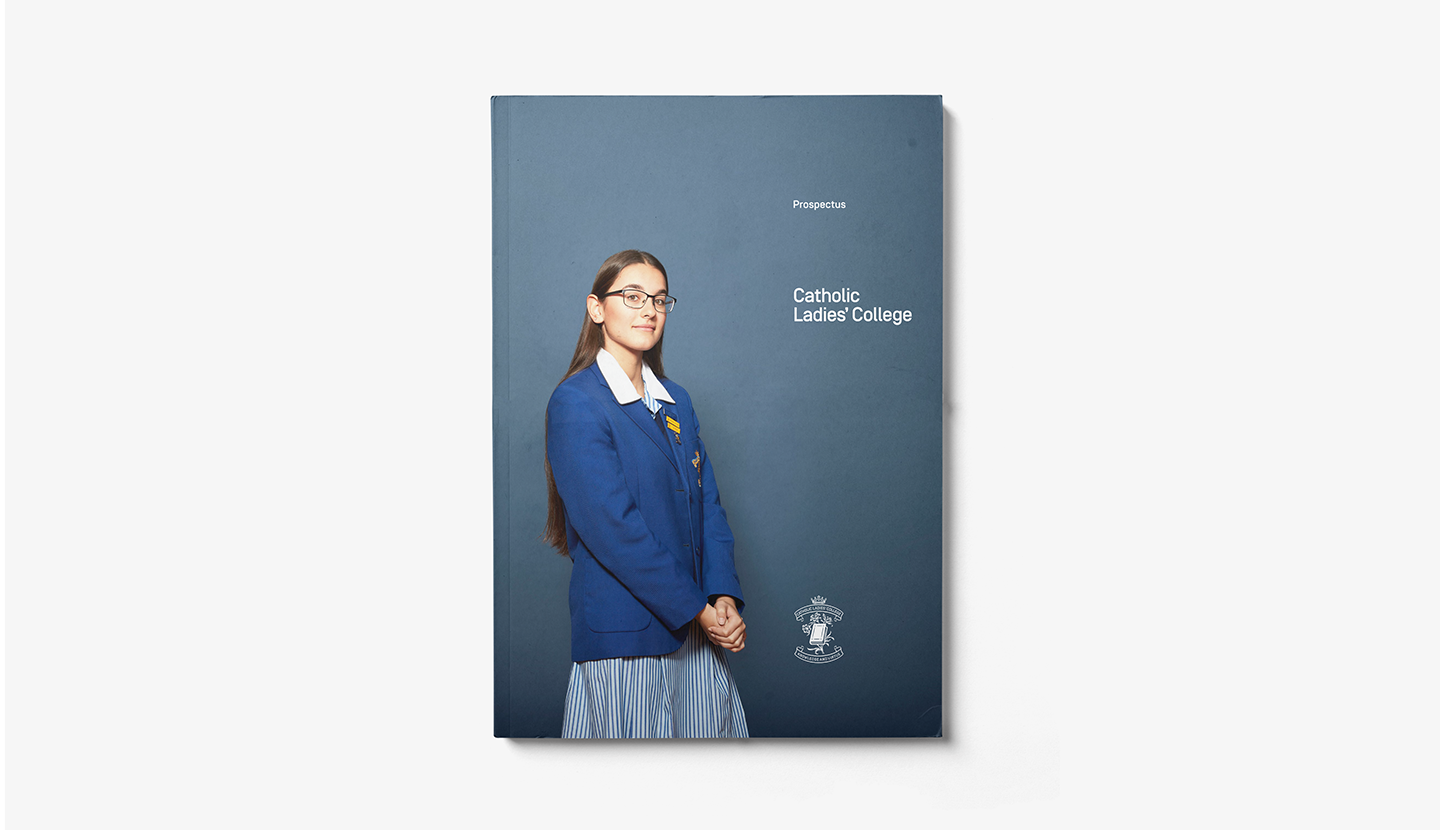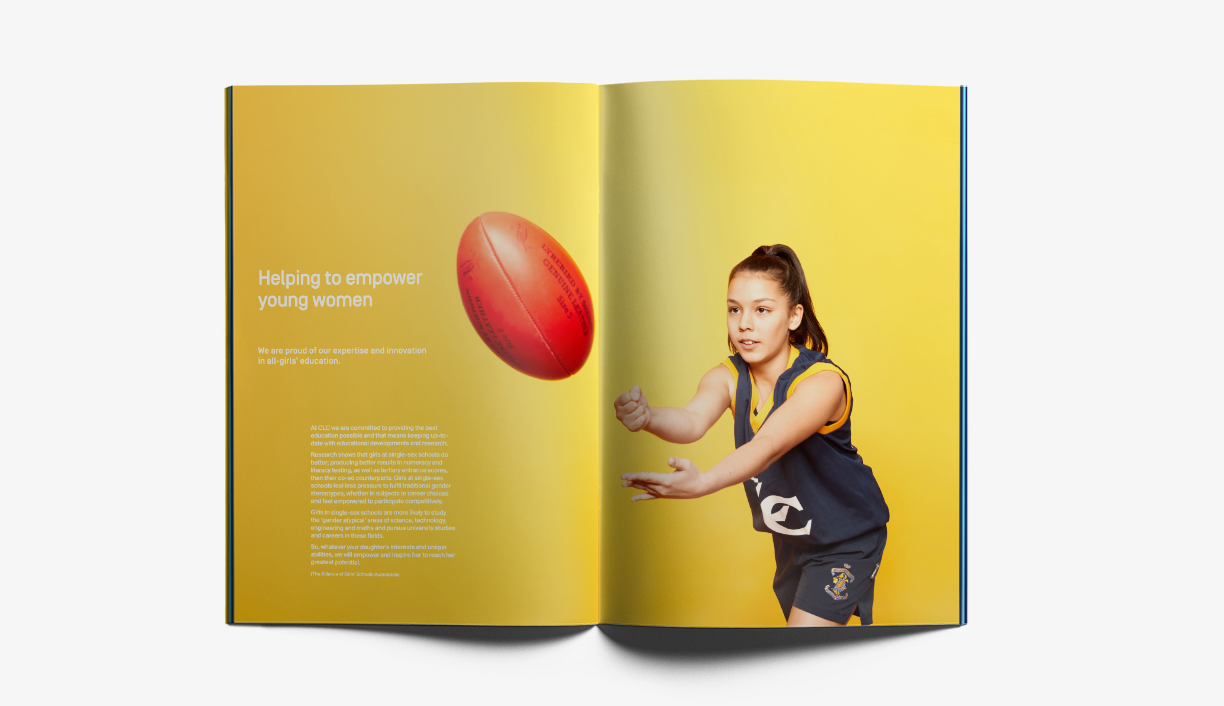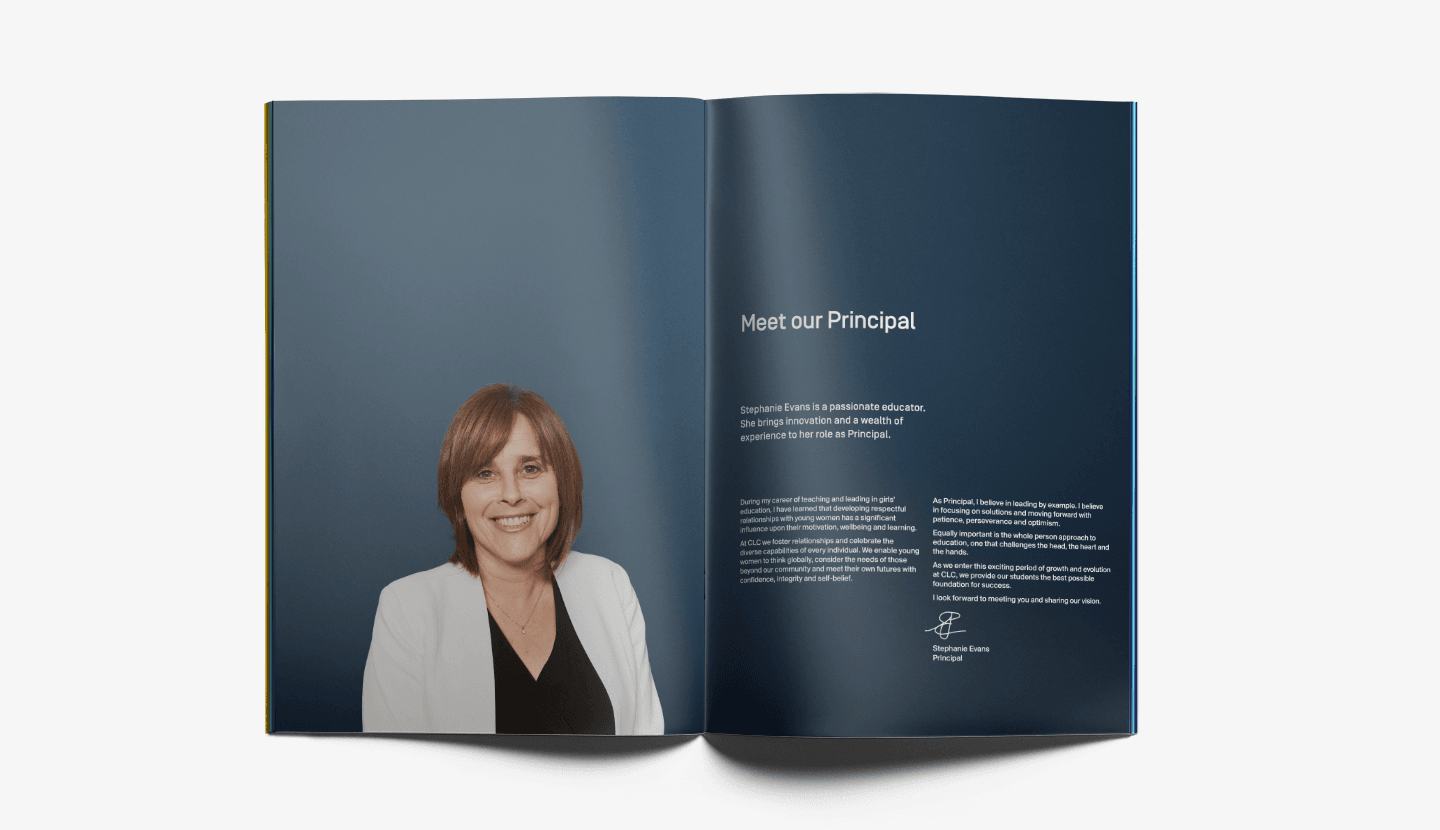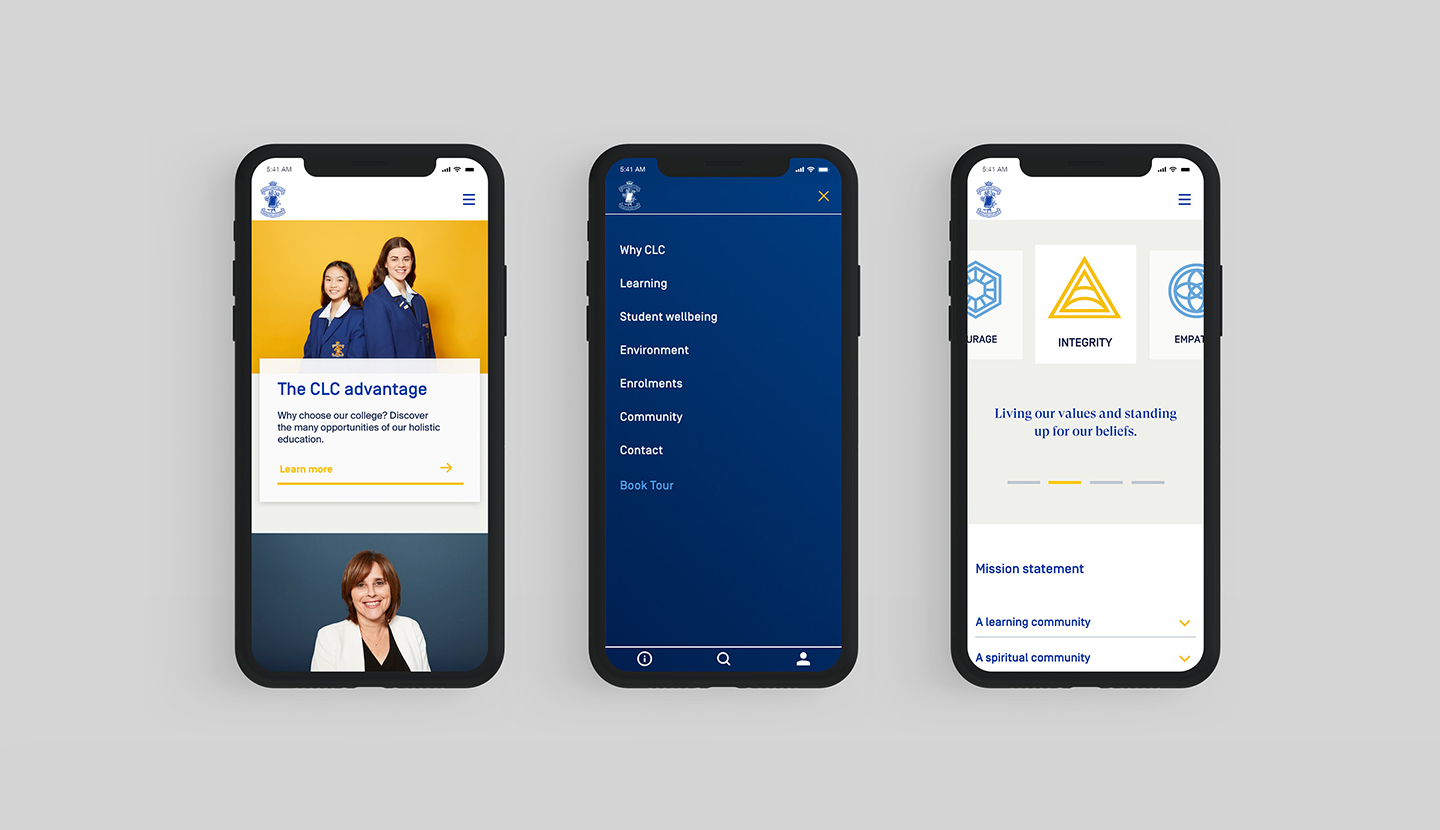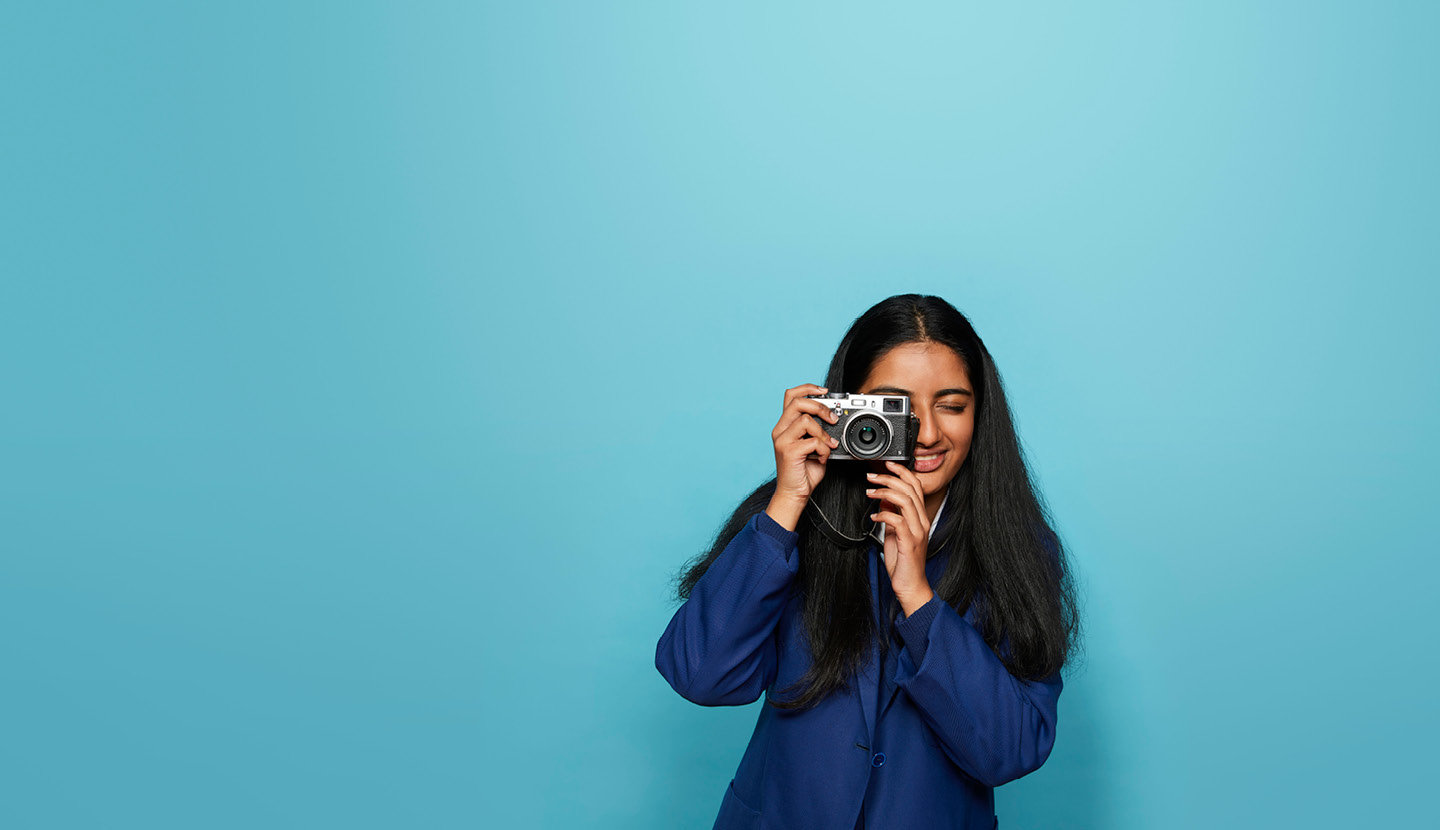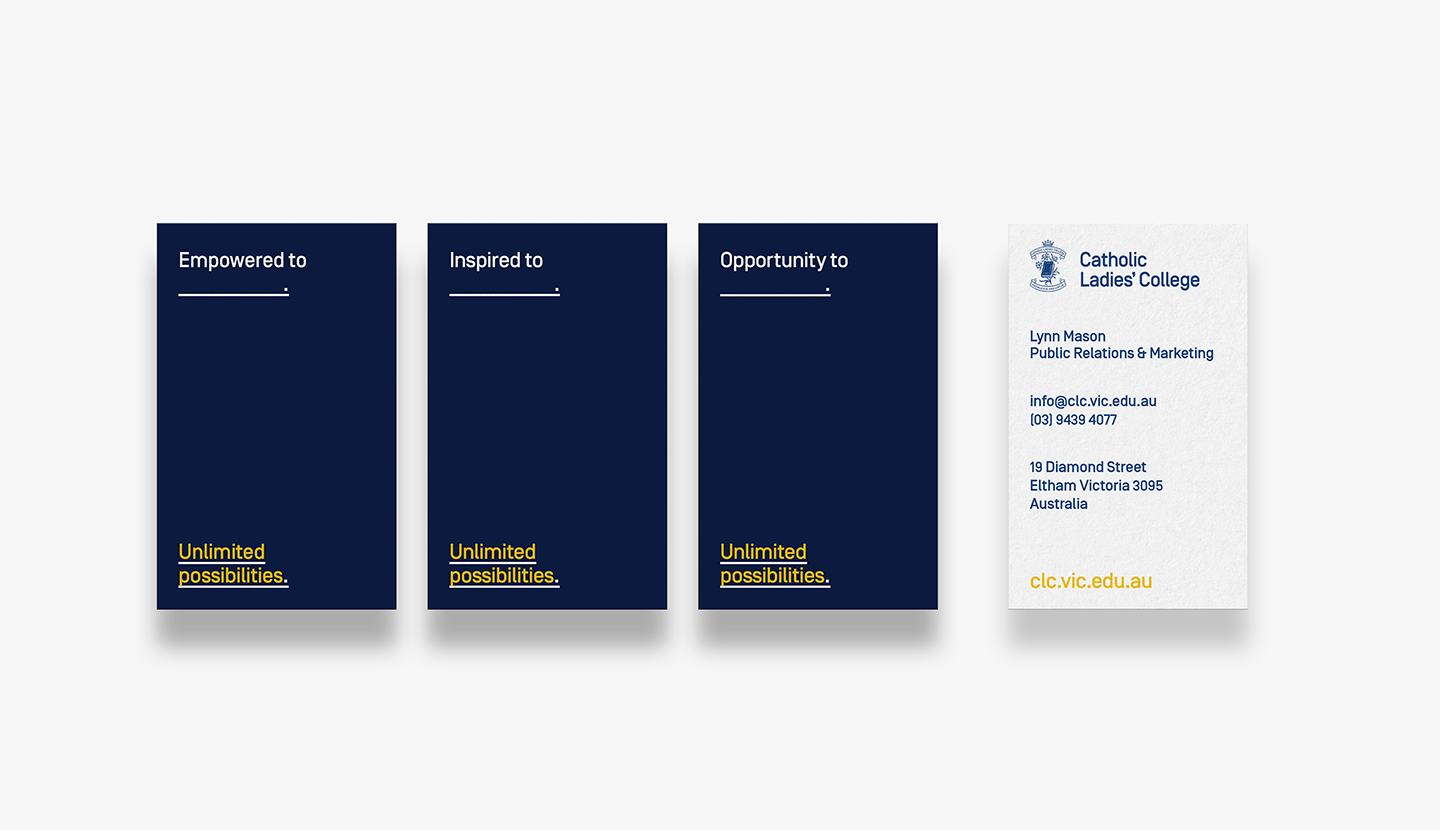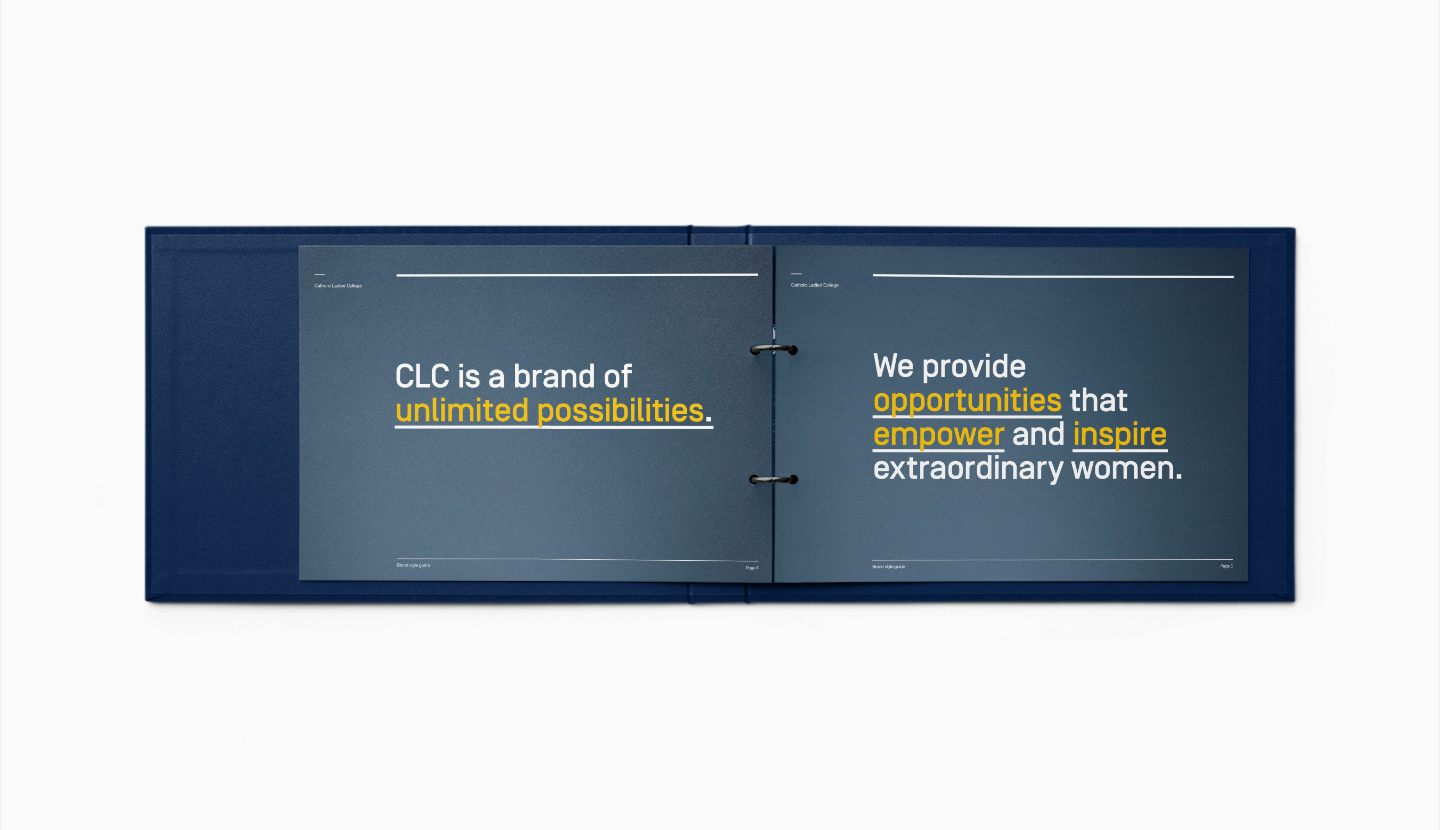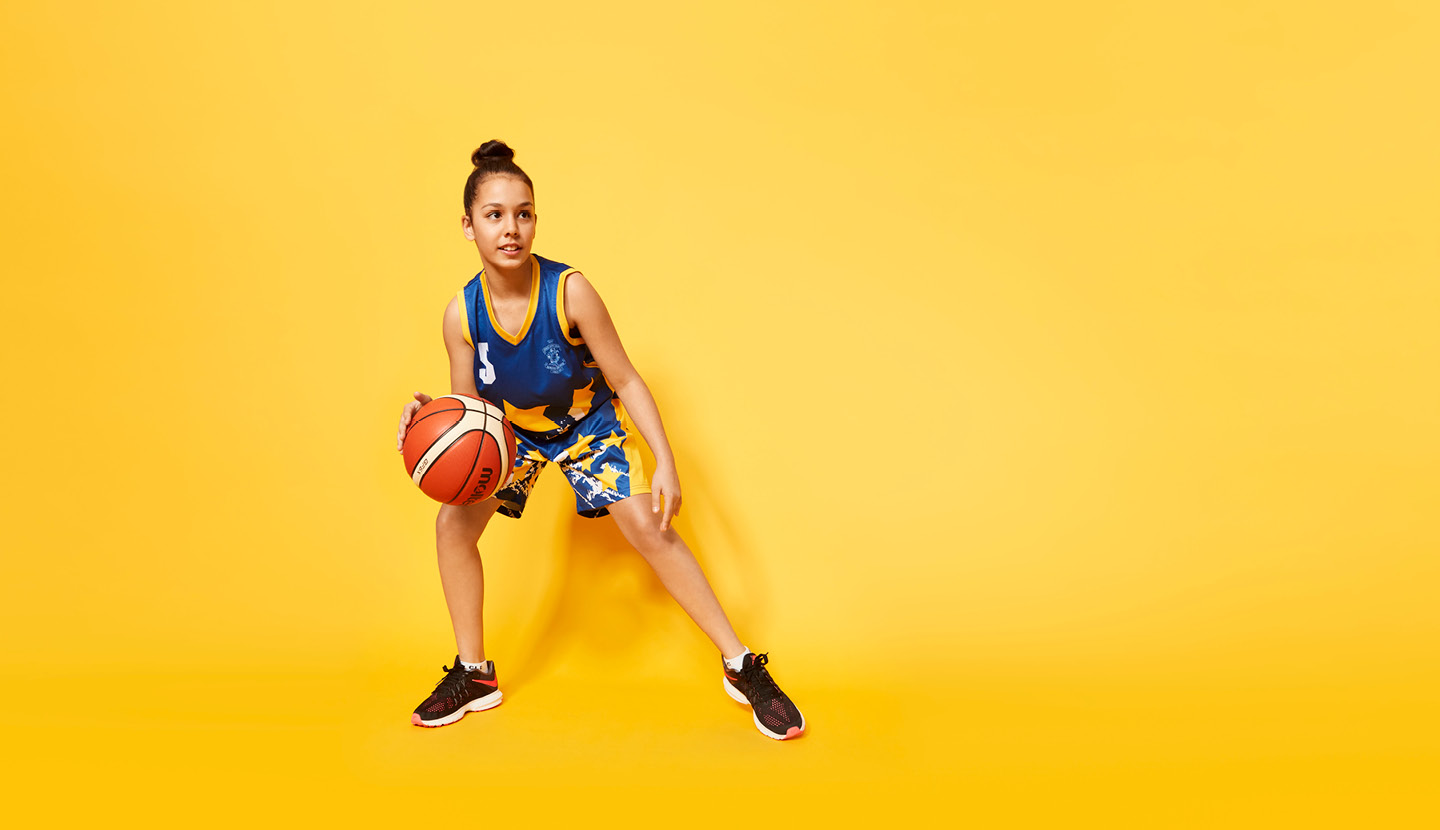 Next project
Brand strategy
Identity
UX design
Copywriting
Website design
Art direction
Photography
Publications
Wayfinding & signage