Dreemar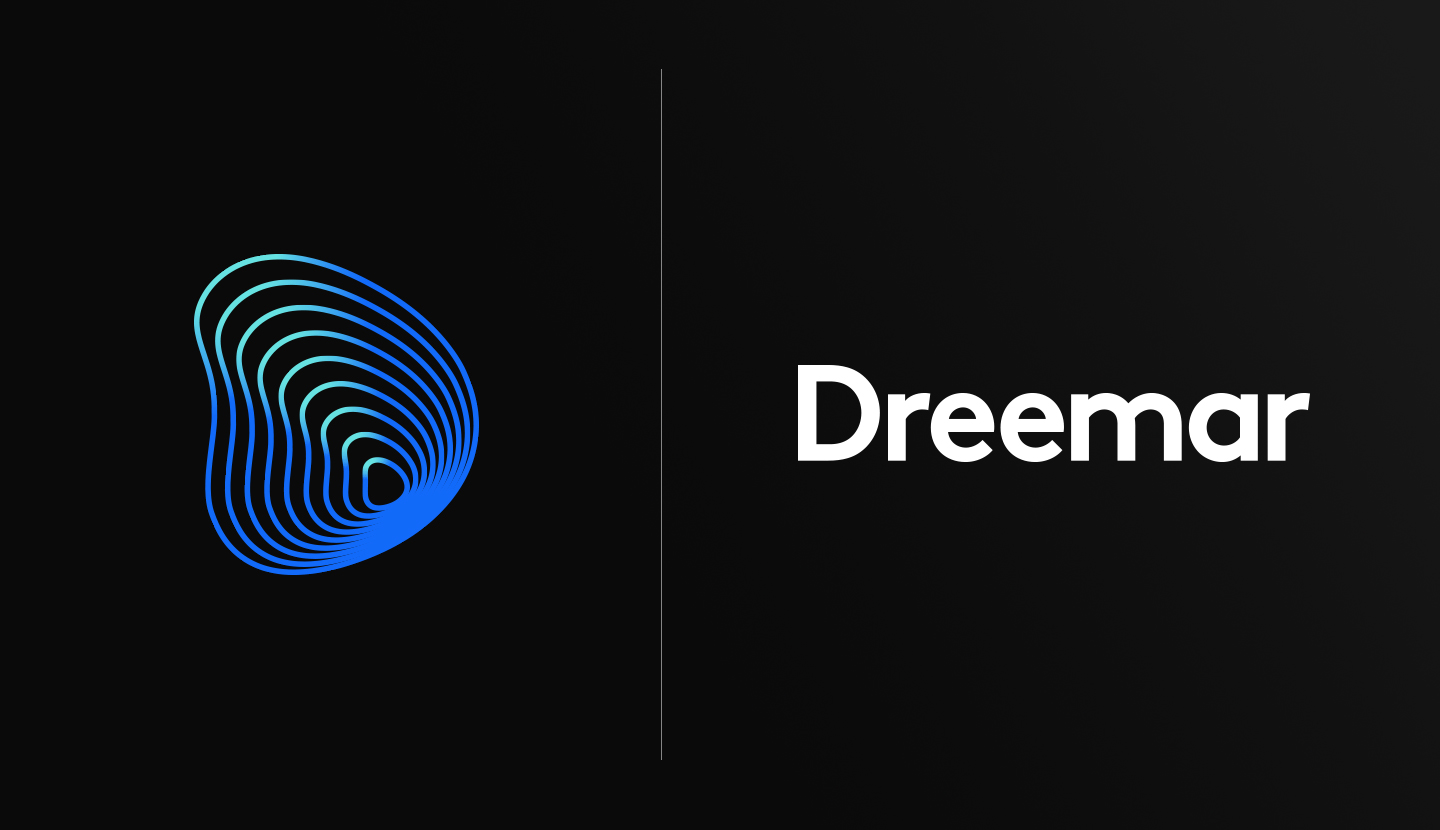 Description
Dreemar empowers brands to effectively and measurably connect with their customers in imaginative ways using augmented reality.
Augmented reality merges the real and digital world to create remarkable experiences that shift perceptions and build brands. Dreemar were early innovators in the augmented reality market and with a growing following it came time to re-evaluate their brand positioning and identity to elevate the business to the next level.
We worked in collaboration with the Dreemar management and development team to position the business and rebuild the brand identity from the ground up. We took an overtly digital first perspective to the brand development to create a flexible identity system that can grow with the business. The identity needed to speak to the technology behind the product but be equally friendly and with a touch of quirk, so human, really.
Results
It's early days, but the new identity has helped the business to gain greater traction in key target markets and we continue to work with the Dreemar team to create an immersive brand experience through all touch points.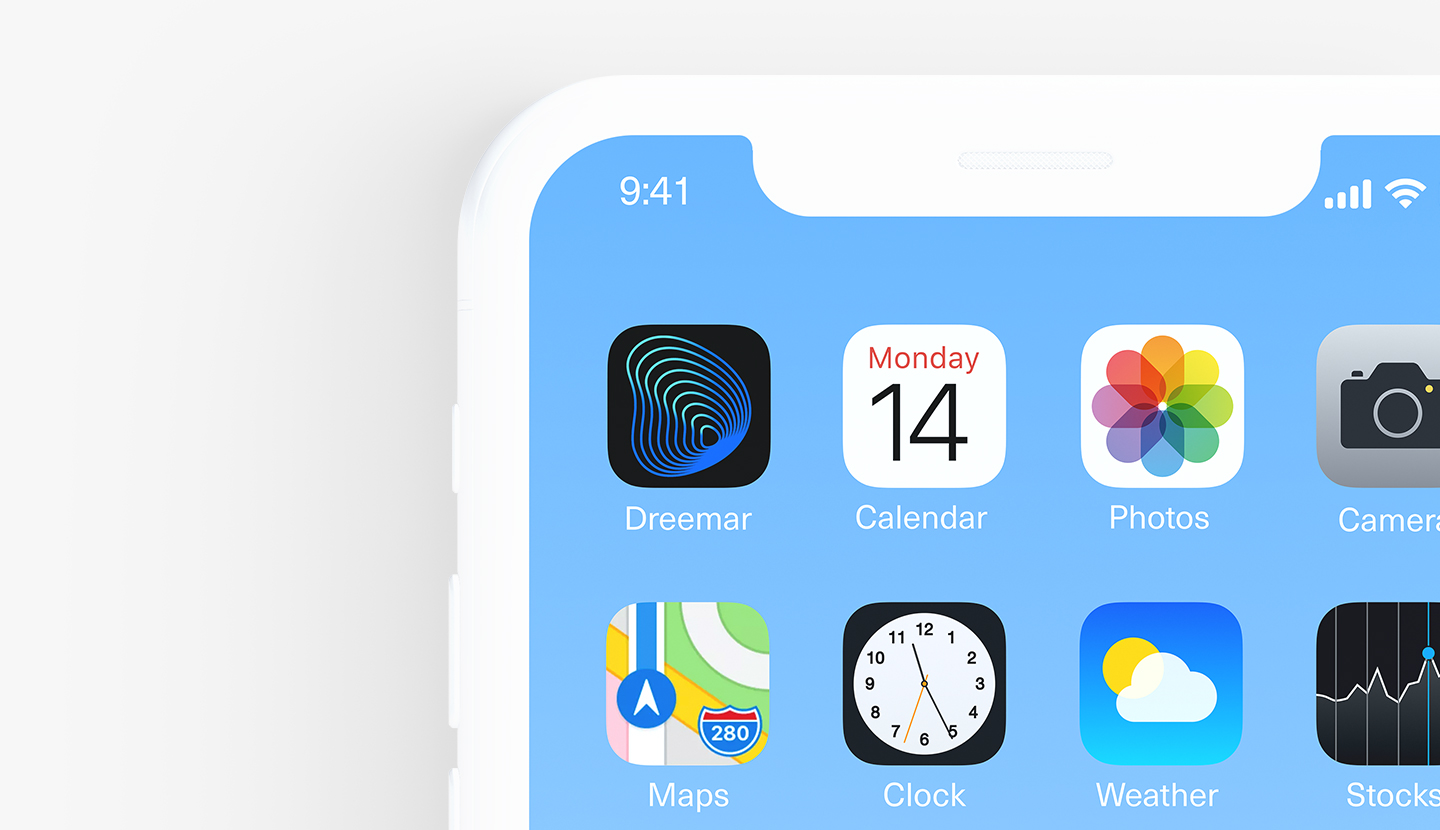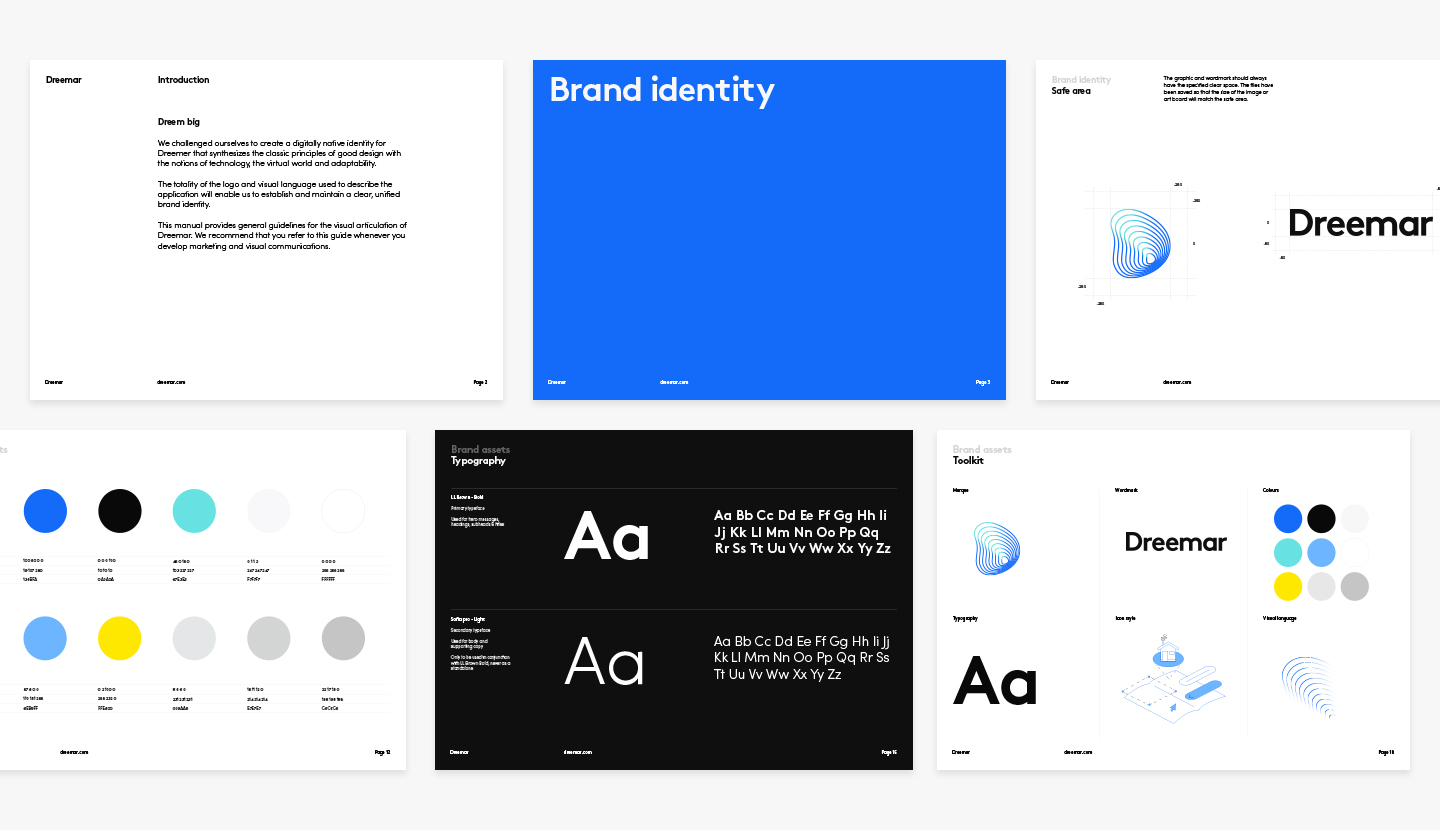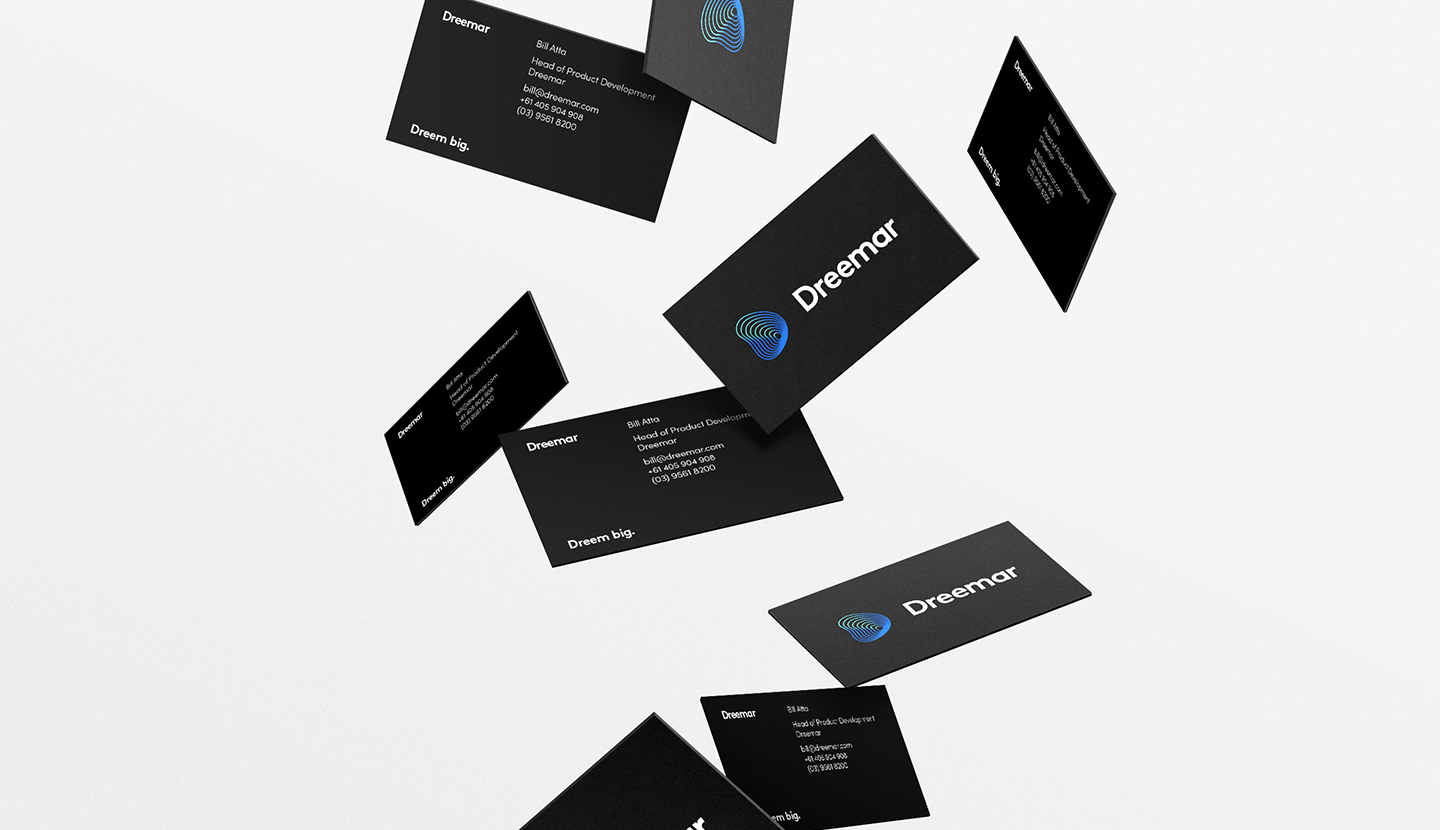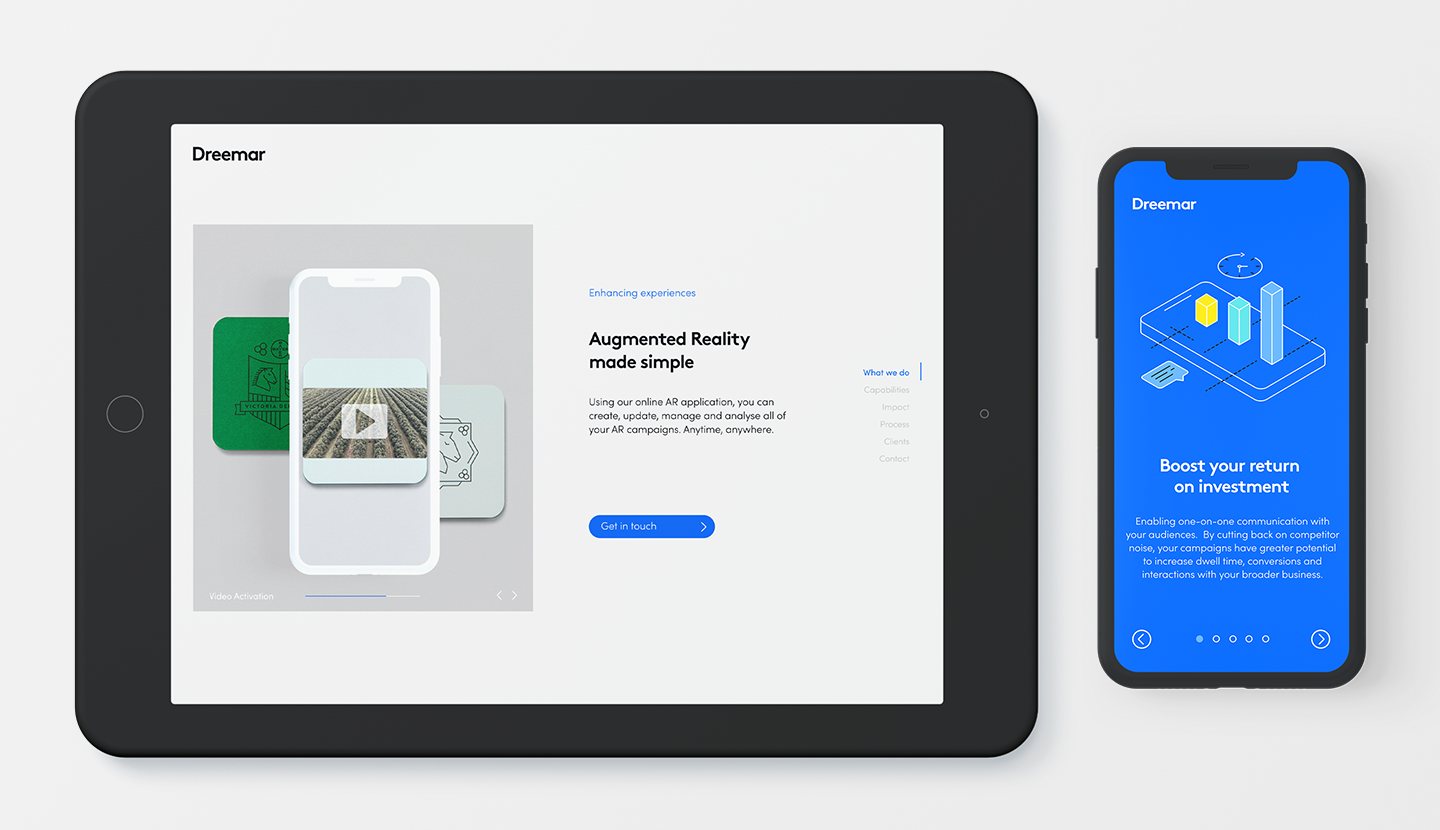 Next project
Brand strategy
Identity
UX design
UI design
Copywriting
Website design
Graphic design