Independent Schools Victoria Website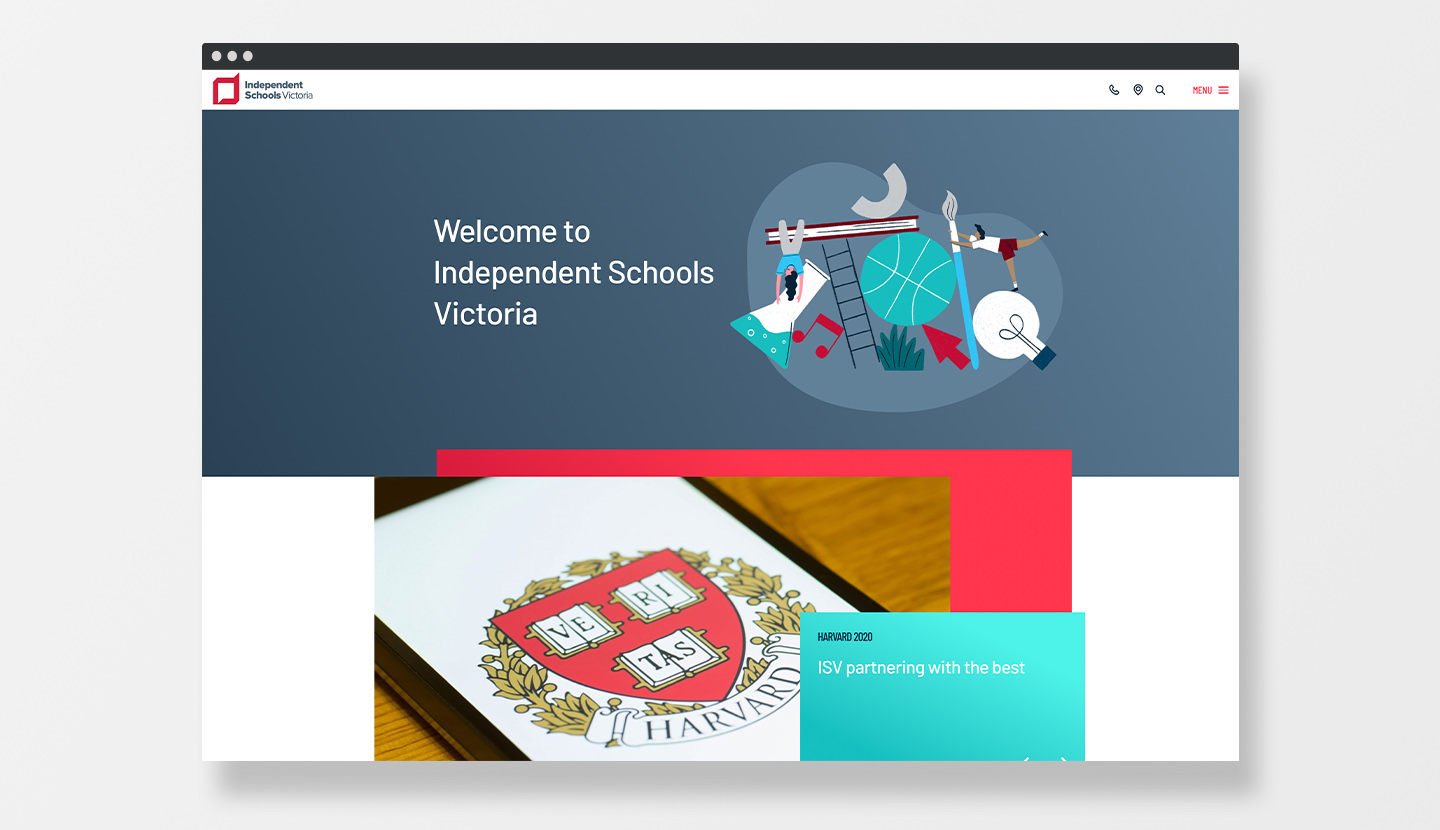 Description
Independent Schools Victoria are the voice of independent education in Victoria, contributing to conversations with schools, community, media and governments.
Through a range of products, services and initiatives ISV supports independent education to help families connect with schools that match their values and the needs of students across our state and beyond.
ISV's vision is to service it's members through a suite of digital products and services, however their existing website was holding them back.
A new website experience needed to be re-imagined from the ground up.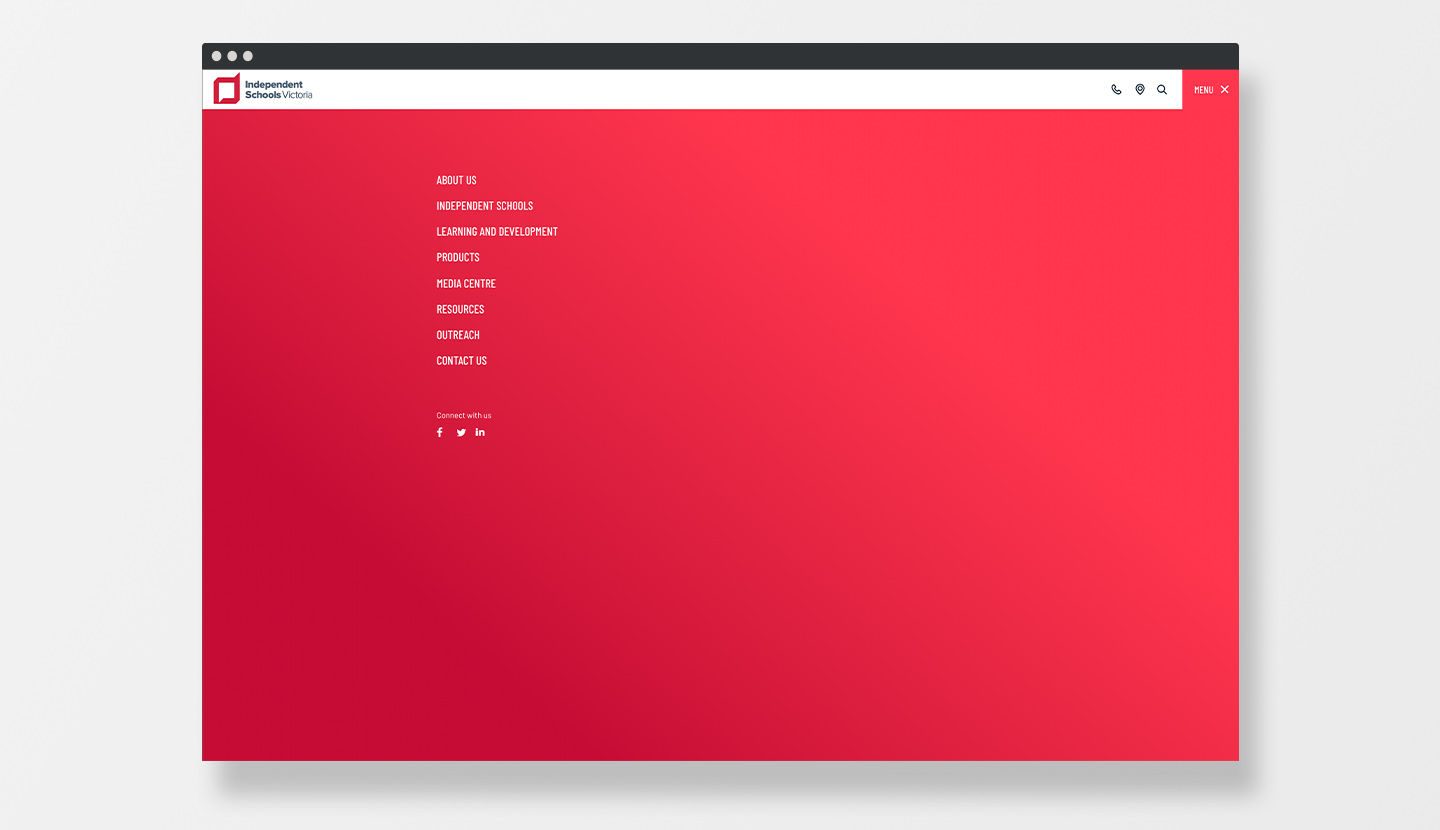 Results
Beginning with user research and investigation our human-centred design process sort to unearth insights, spark new thinking, and prototype opportunities for change.
We kicked off by running workshops with internal stakeholders. This allowed the team to map out and better understand the service delivery, the audiences, and test assumptions of the service.
Armed with this understanding we defined the strategic vision for the website and audience experience.
Design concepts allowed us to test ideas before progressing to prototype design. This allowed us to gather feedback about the specific services and user flows.
Our concepts informed two versions of medium-fidelity prototypes that focussed on the hierarchy, navigation and structure of the website.
Each iteration of the website was subject to user- testing, involving members of ISV and key audience groups. This iterative approach enabled us to swiftly make improvements and arrive at a final design with high confidence.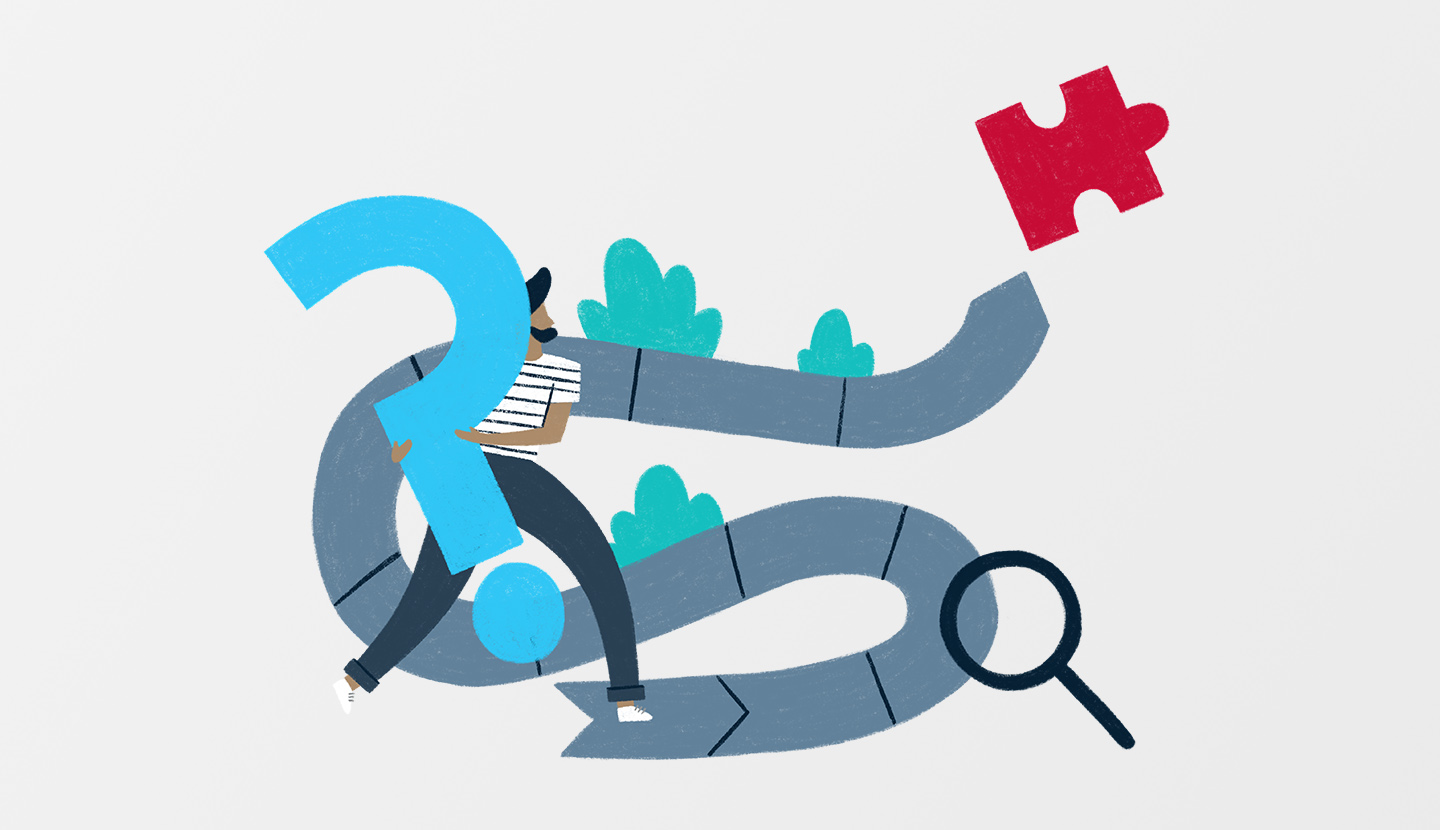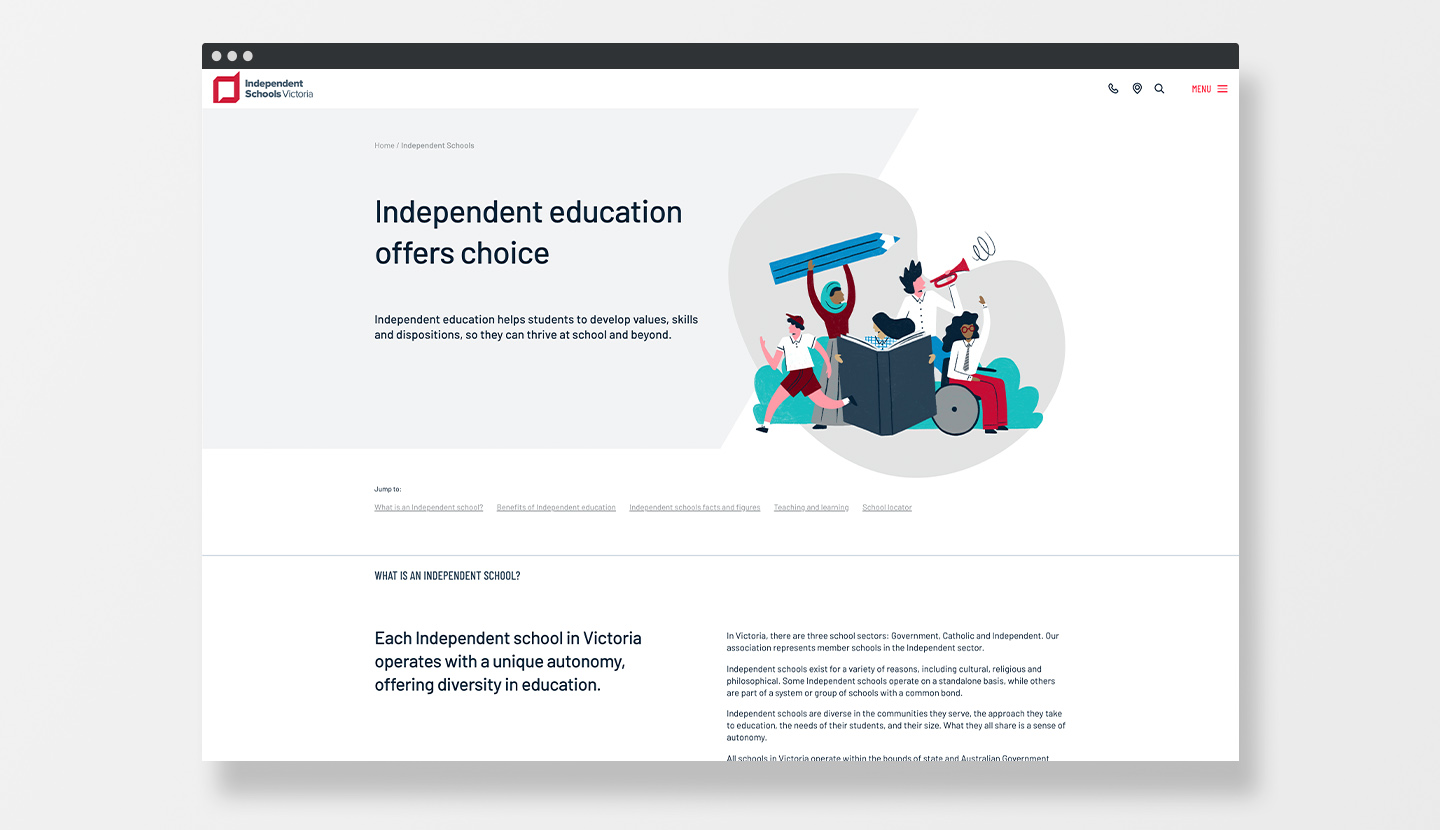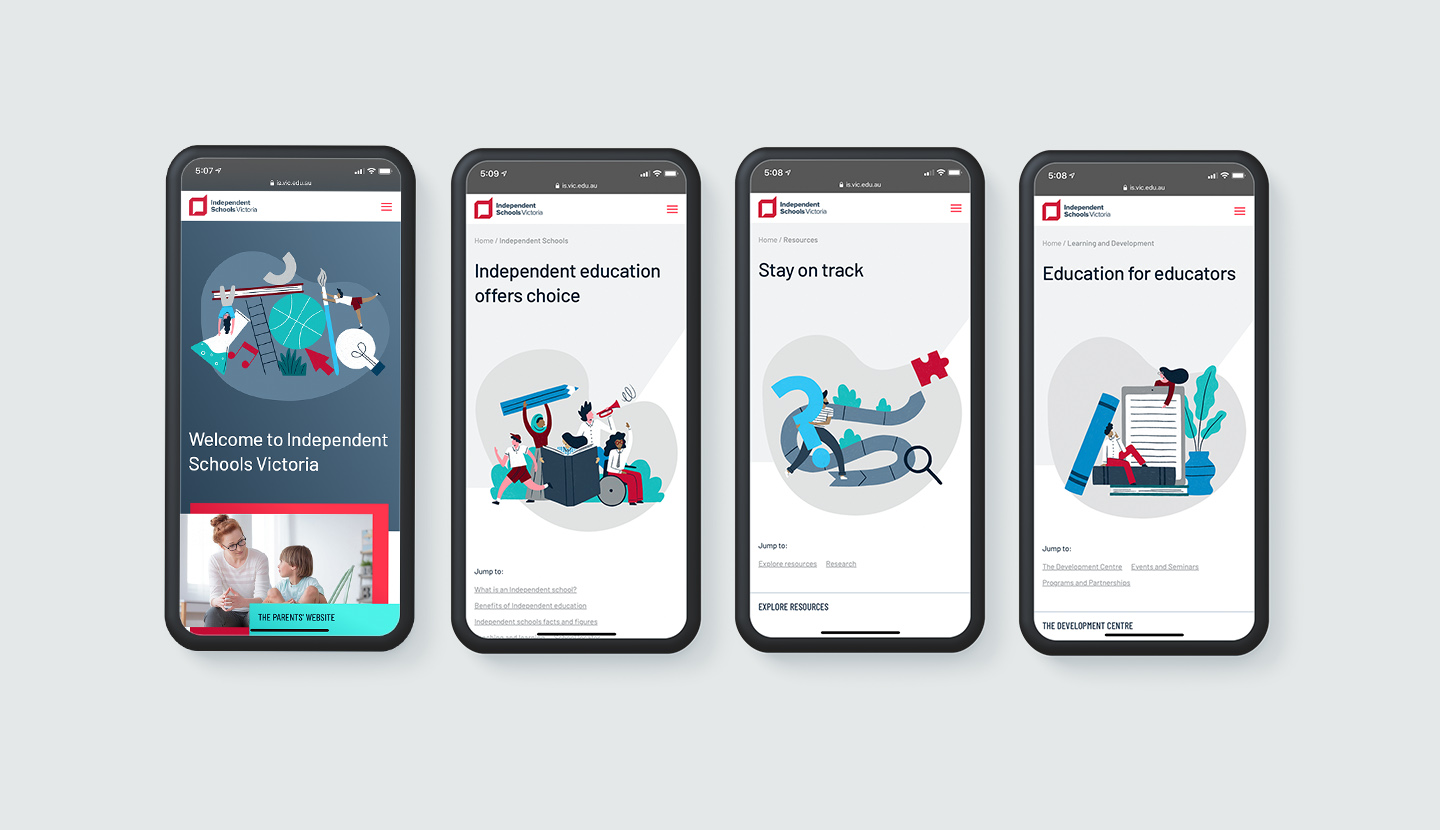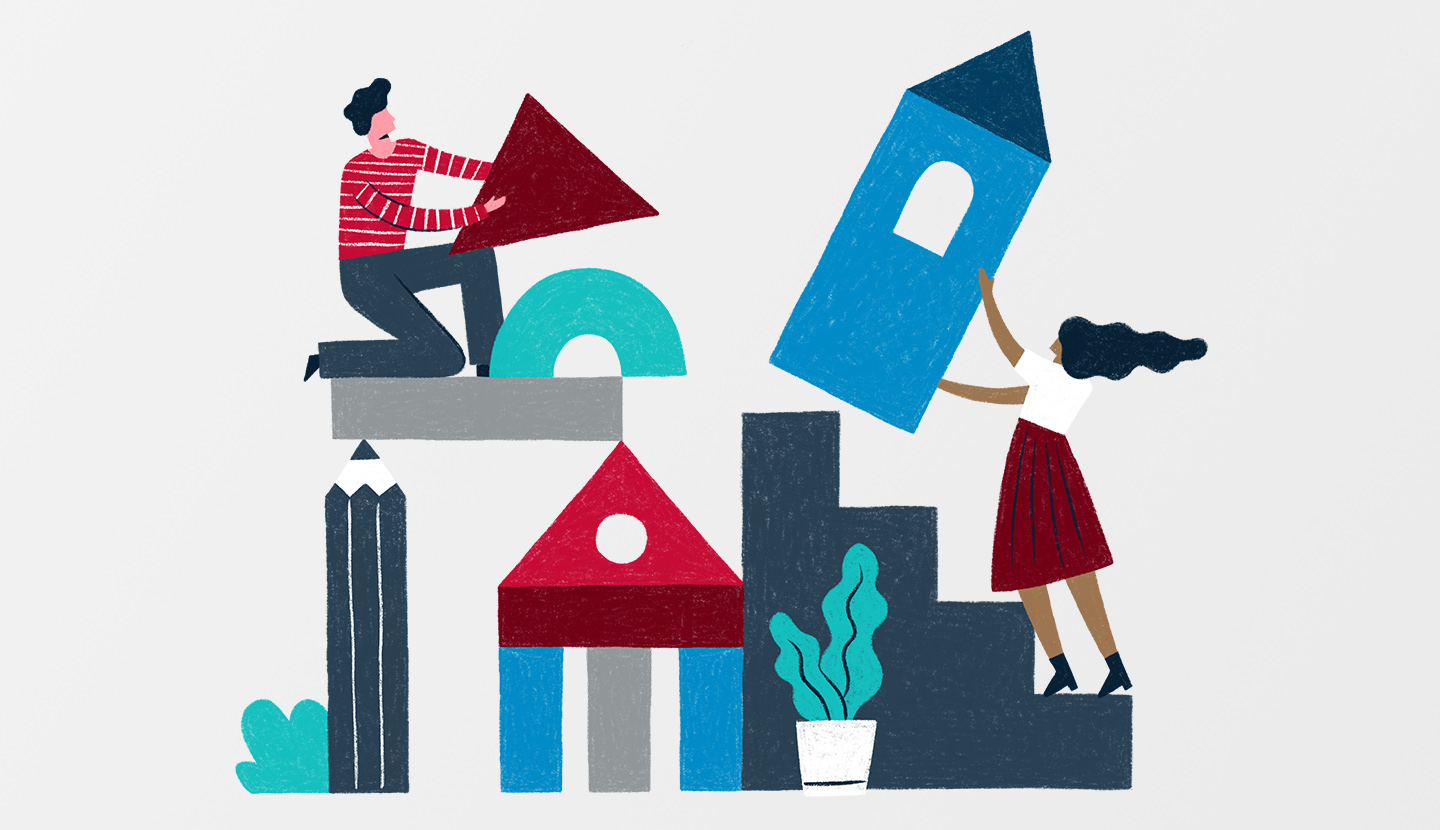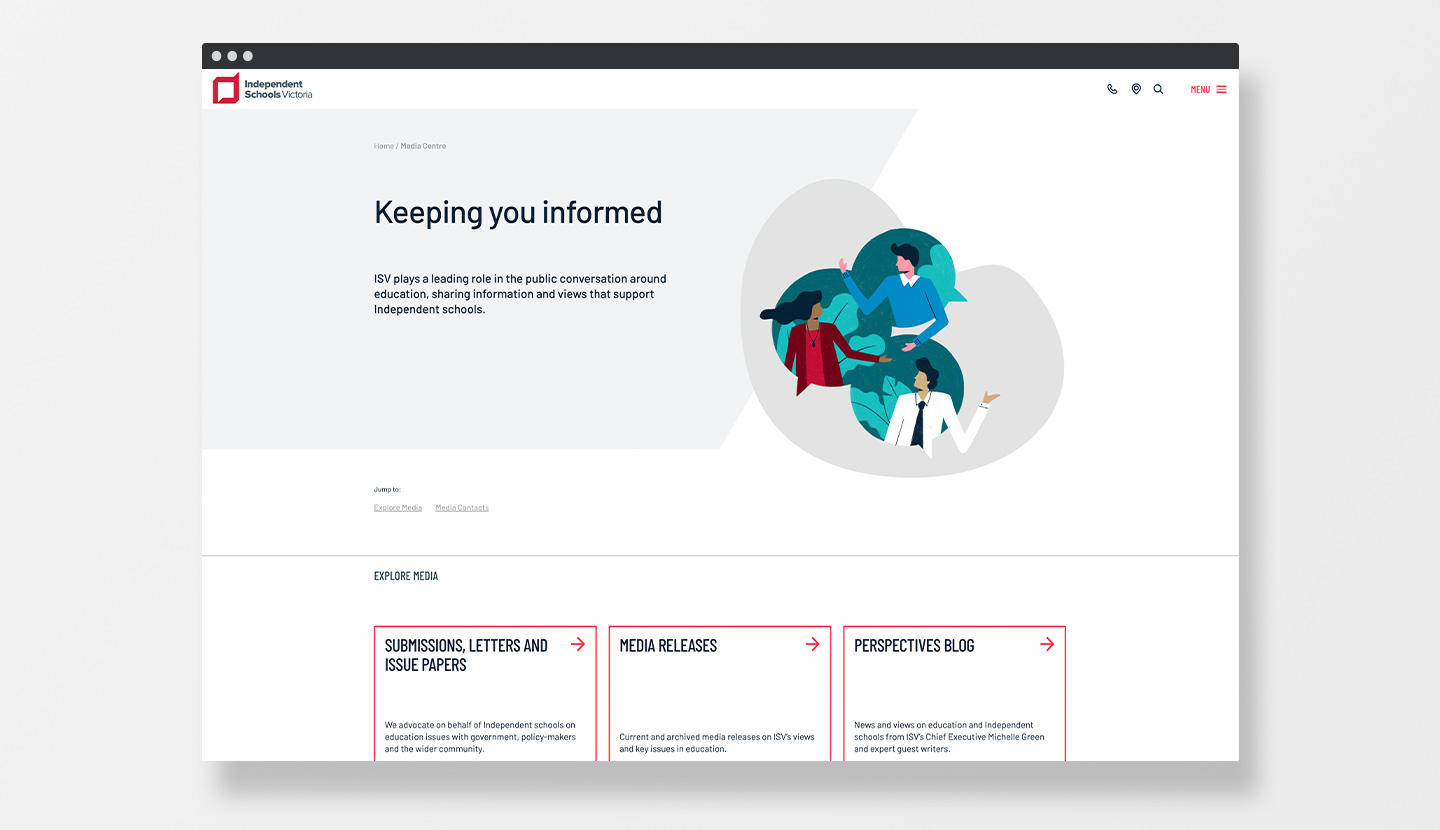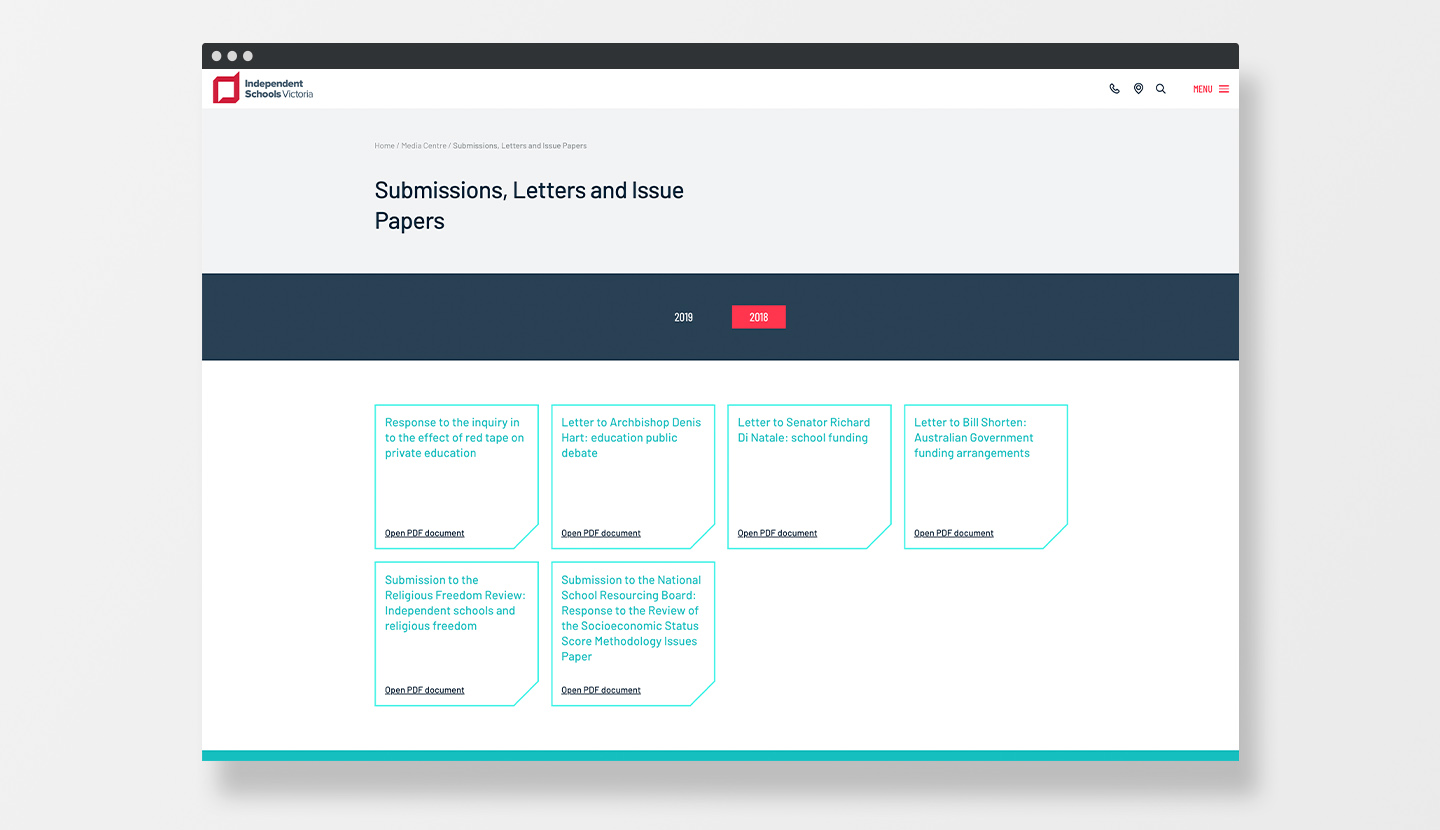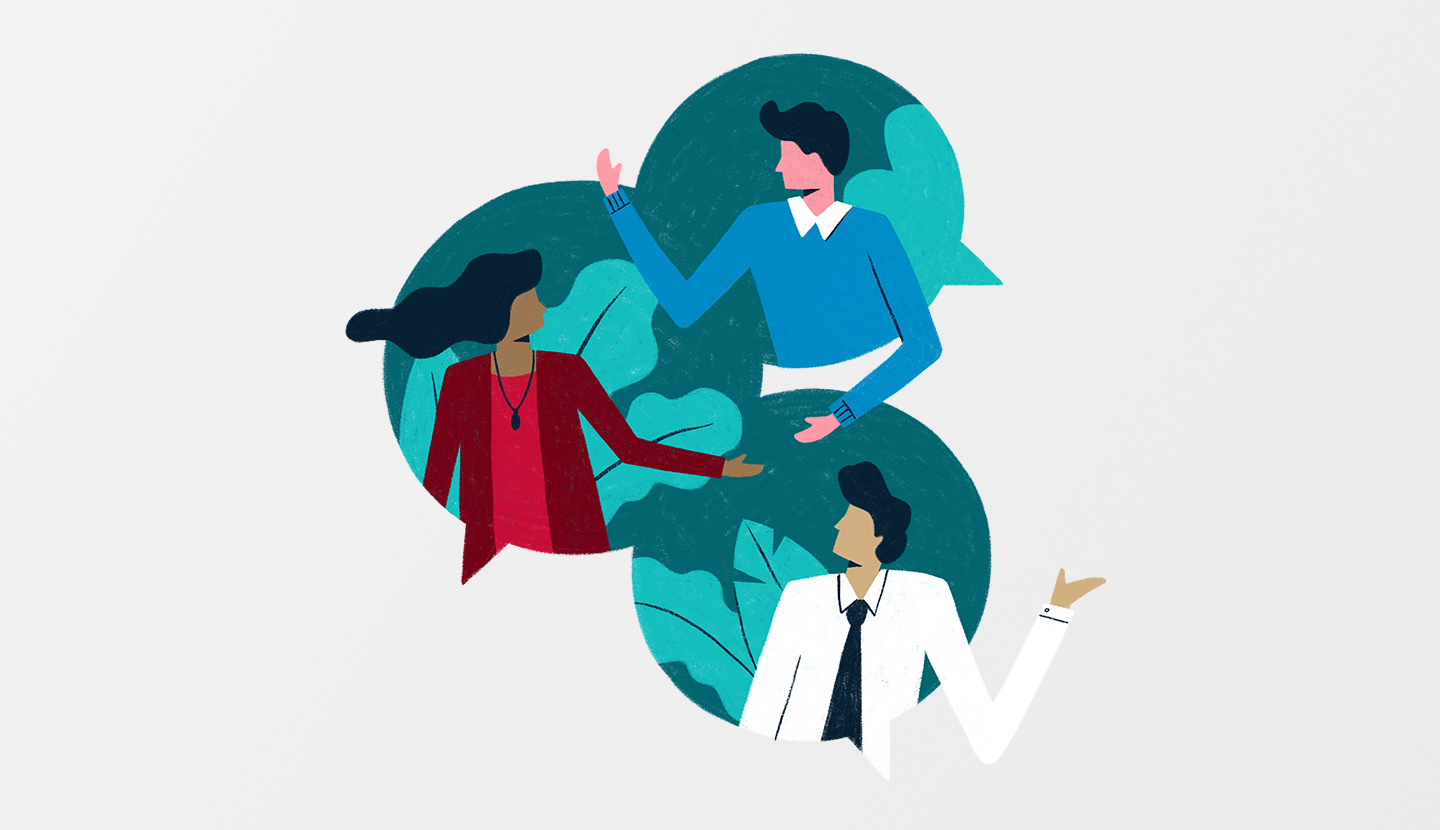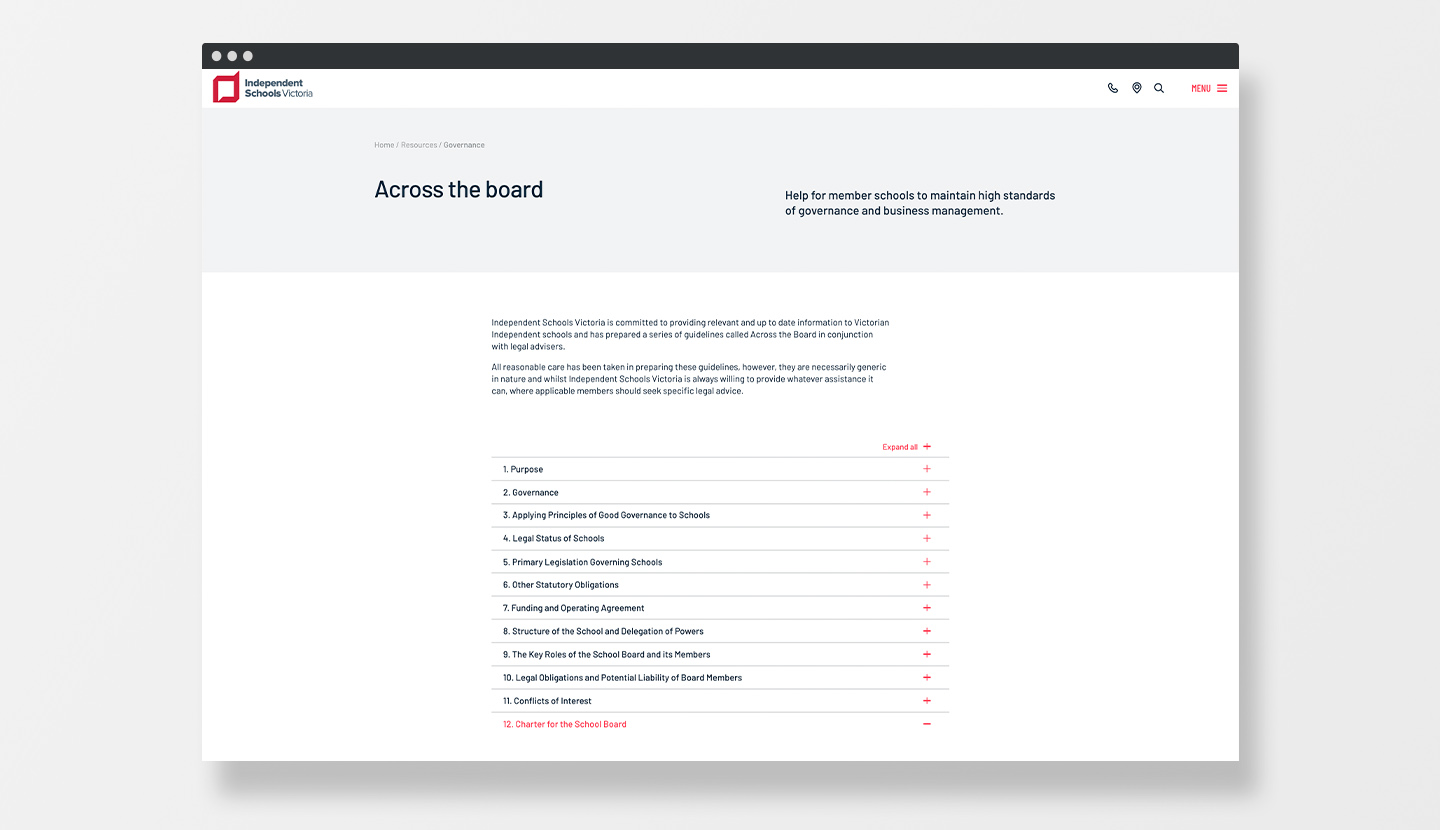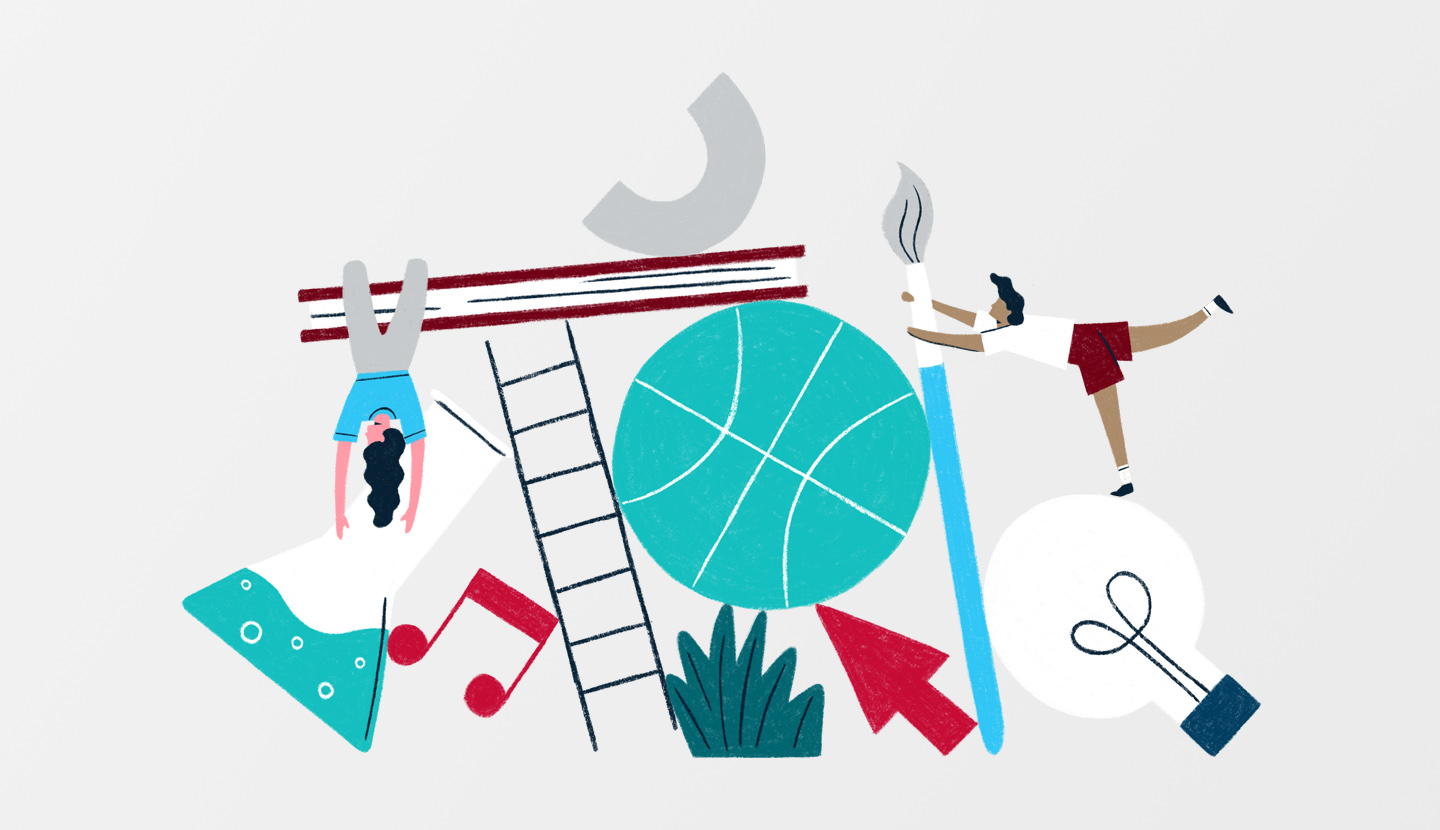 Next project
UX design
Graphic design
Copywriting
Art Direction
Illustration
web development