Therefore Consulting
Description
Bringing years of big-business experience, Lee Miglino offers small to medium organisations access to CFO level expertise on a flexible scale, that suits their unique needs and budget.
Lee understands the ever-adapting nature of business and works closely with his clients to create successful business strategies through accountability and savvy finance tactics.
Kid You Not were approached to develop the identity to launch Lee's new consulting practice.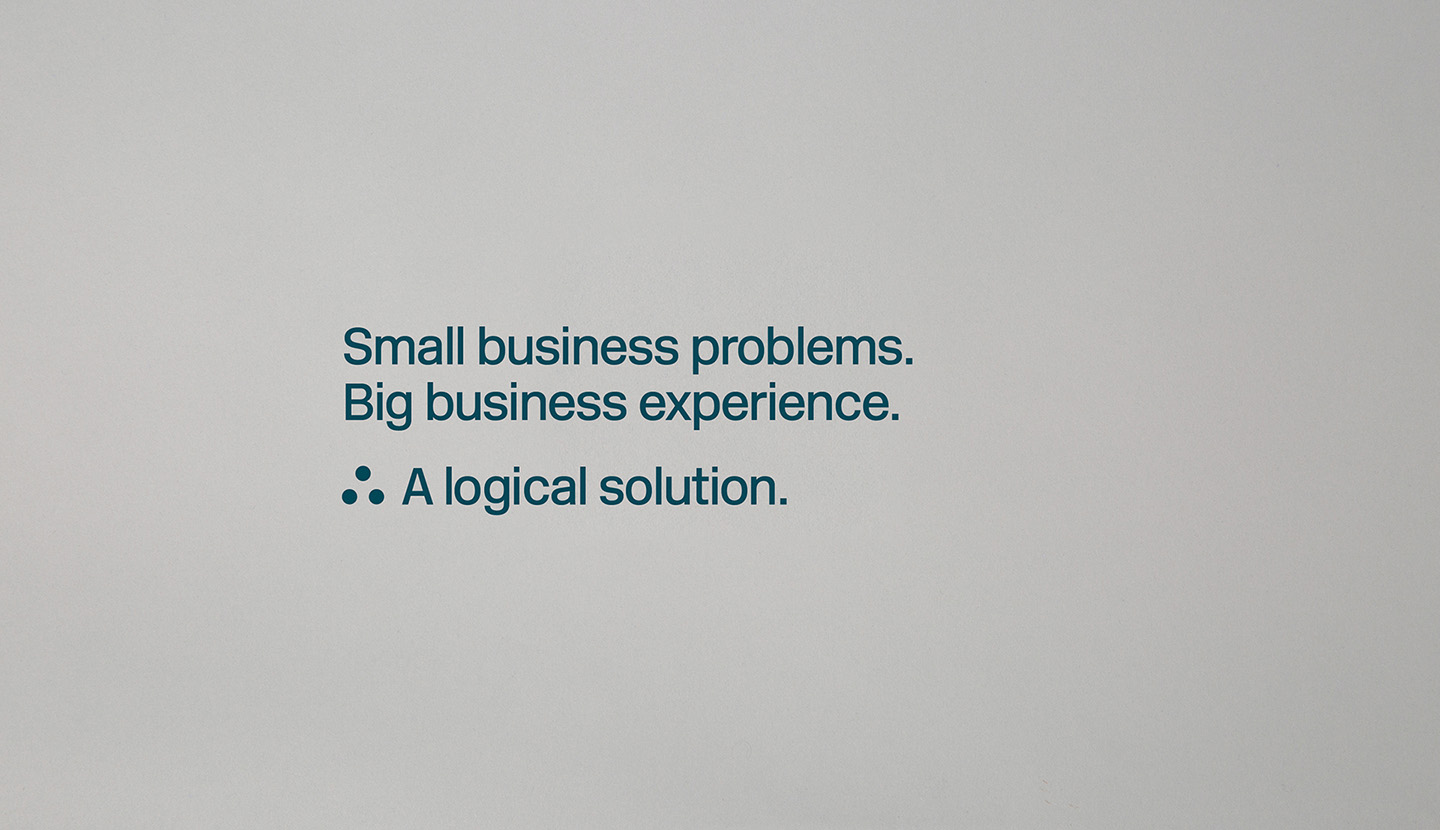 Results
We collaborated closely at each phase to reveal the brand personality, develop the company name, articulate the offering and craft the visual identity, all through a lens of simplicity and refinement.
Therefore represents the logical solution in mathematical language.
Therefore is the logical and adaptable solution for small to medium businesses.
Therefore, the logical solution.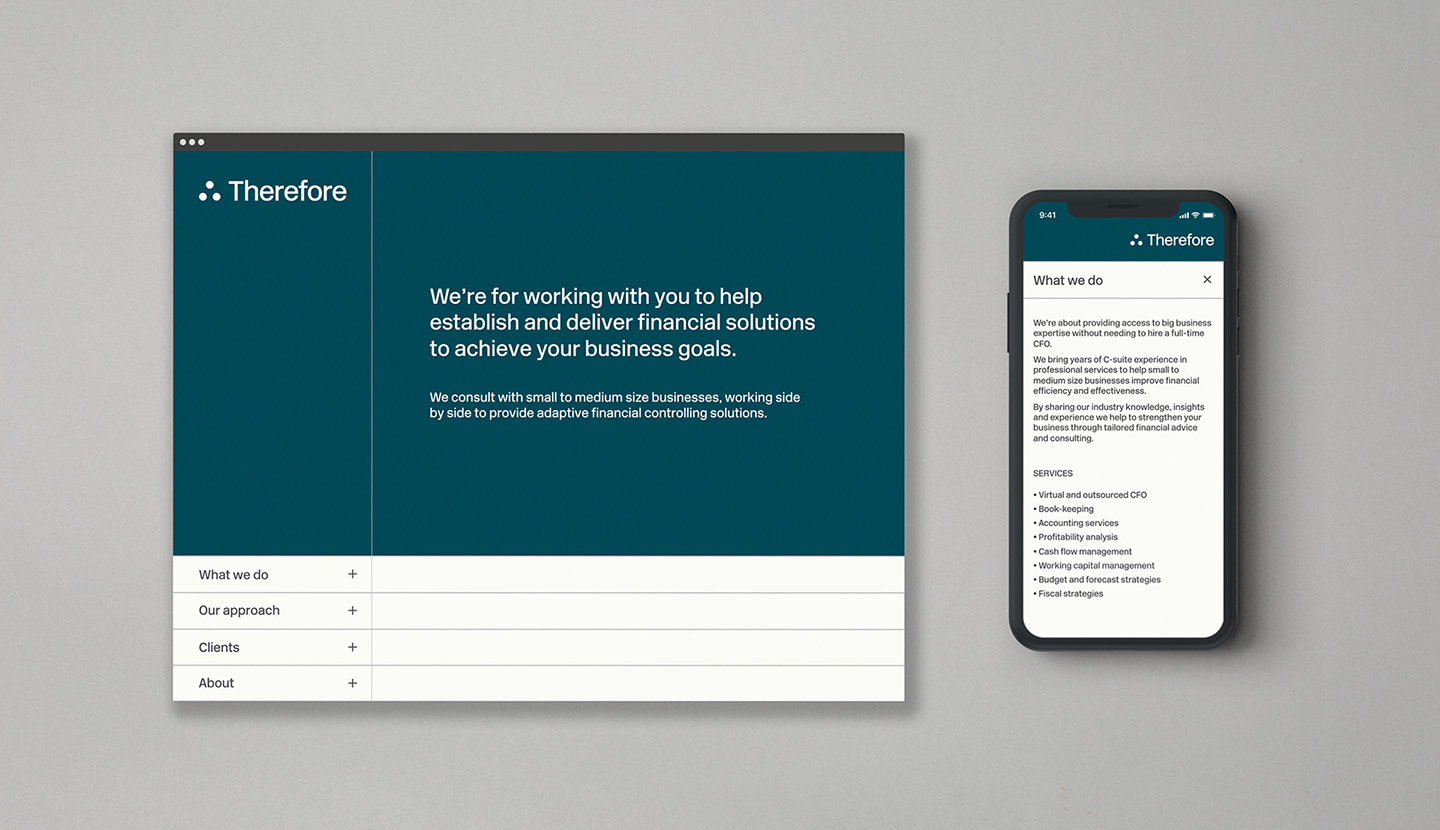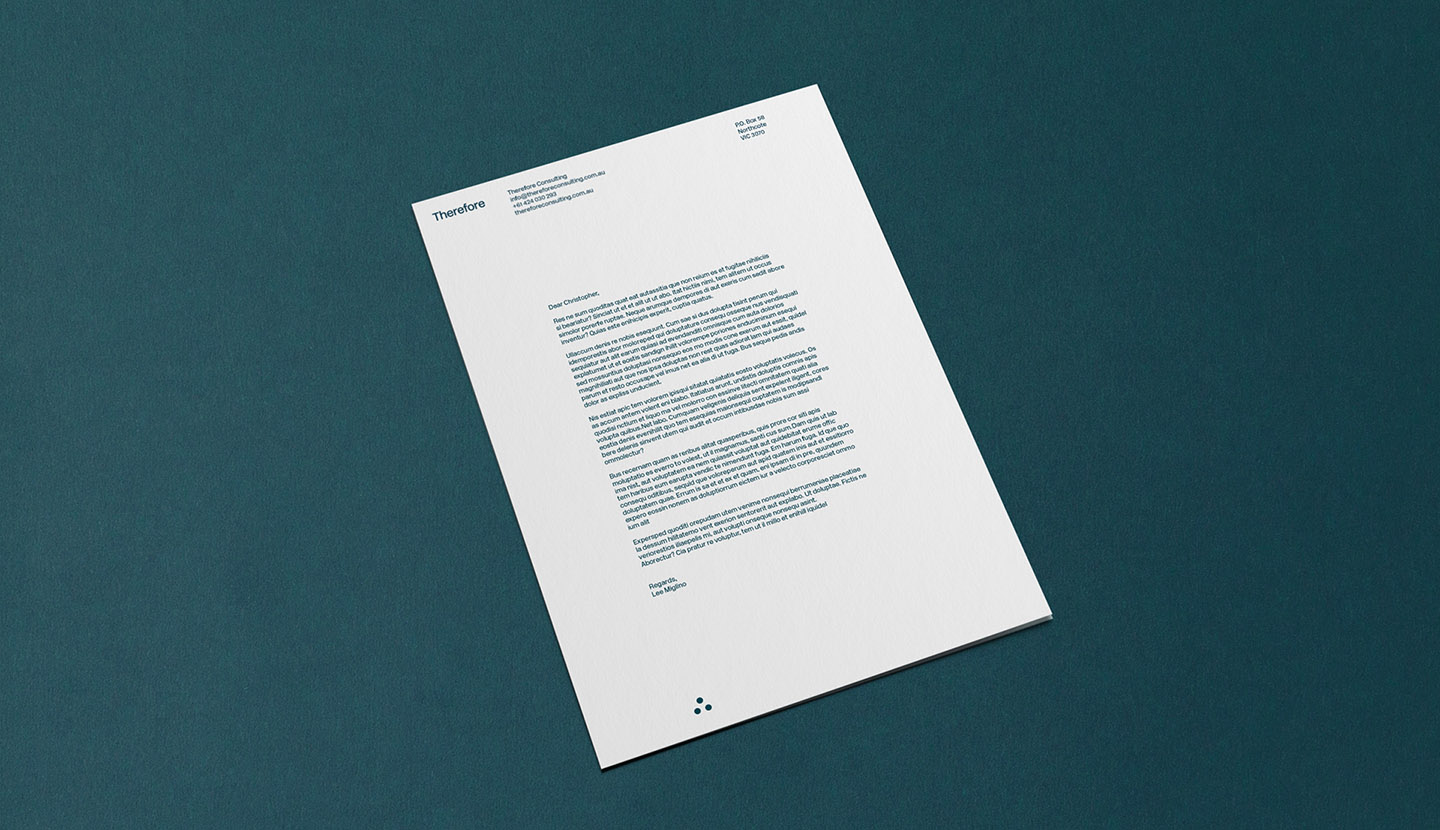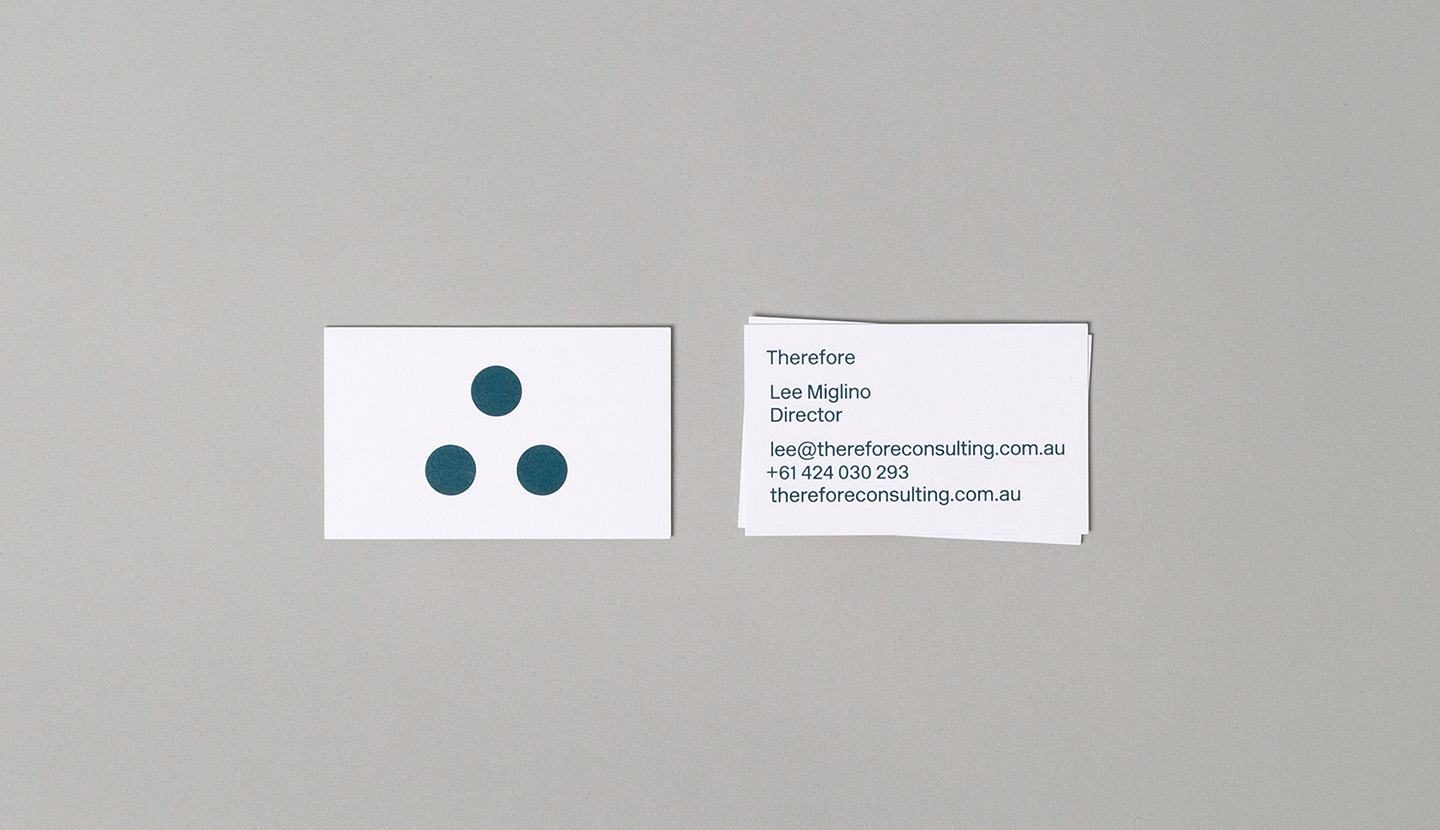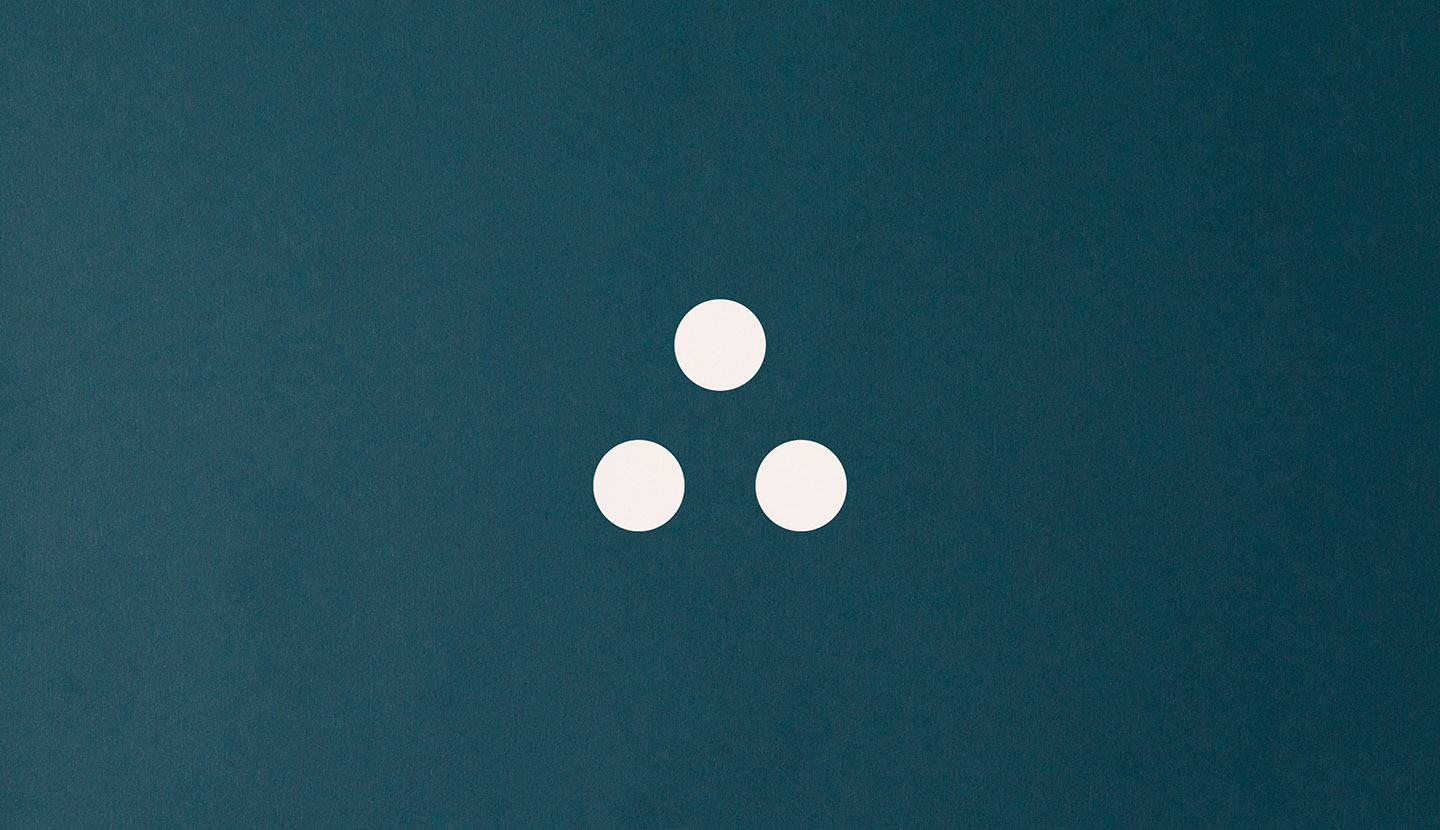 Next project
Finance and accounting services
Brand strategy
Naming
Identity
UX design
Copywriting
Website design
Art direction
Collateral